Shaving Mirror
$18.95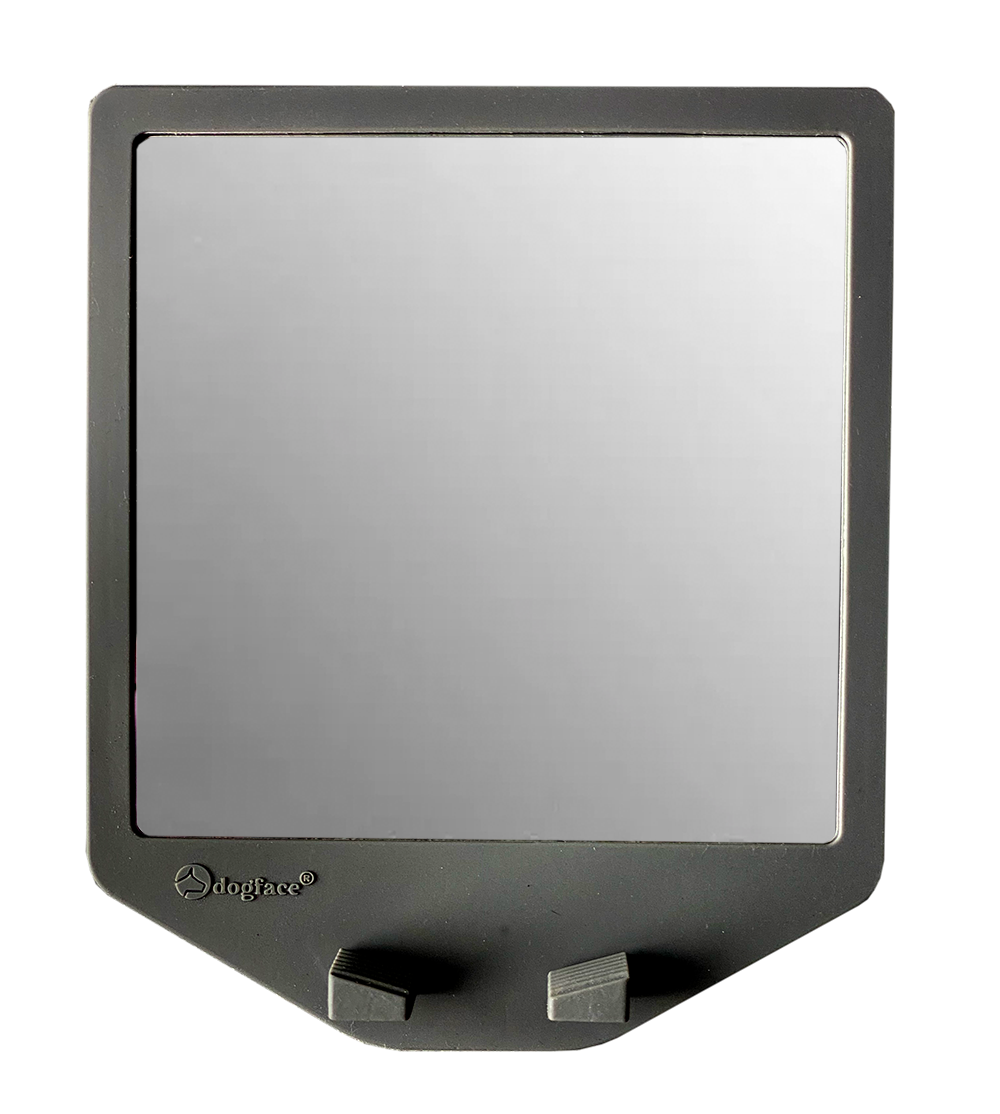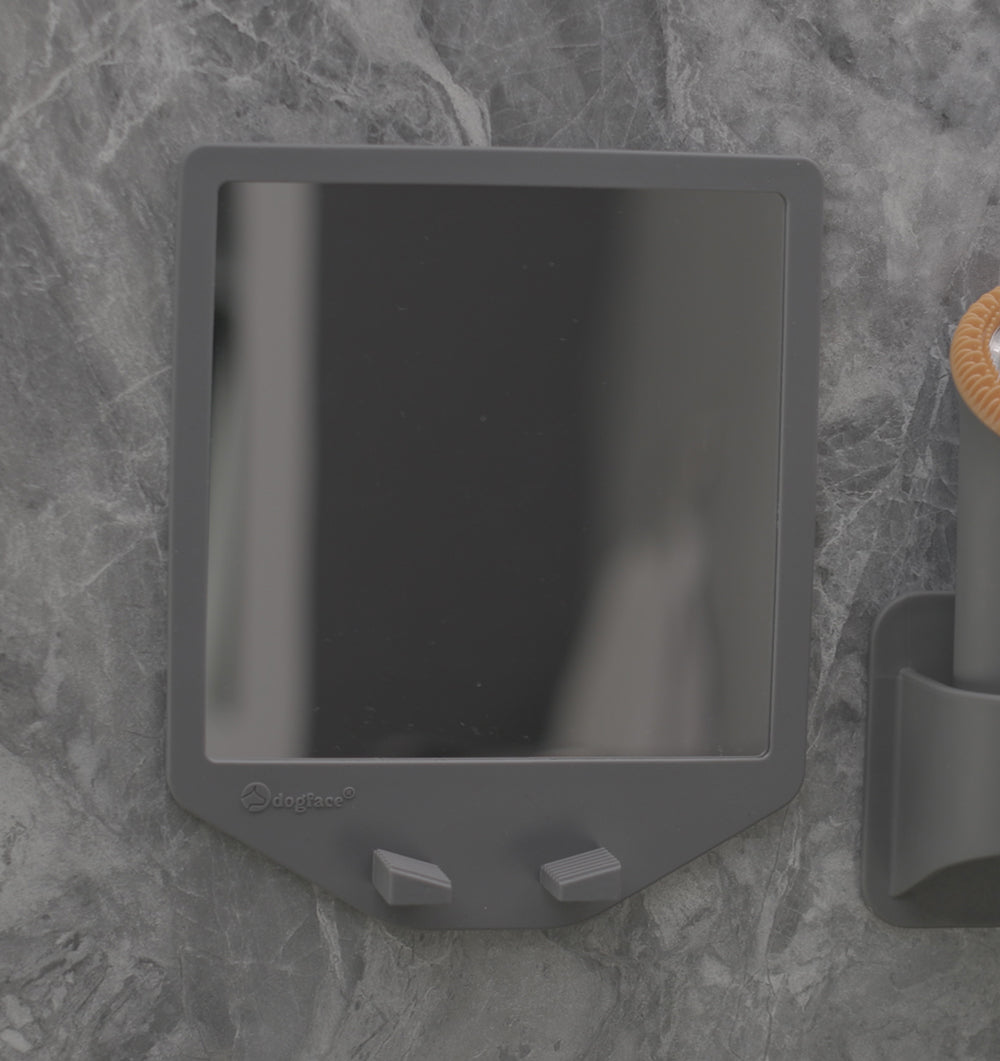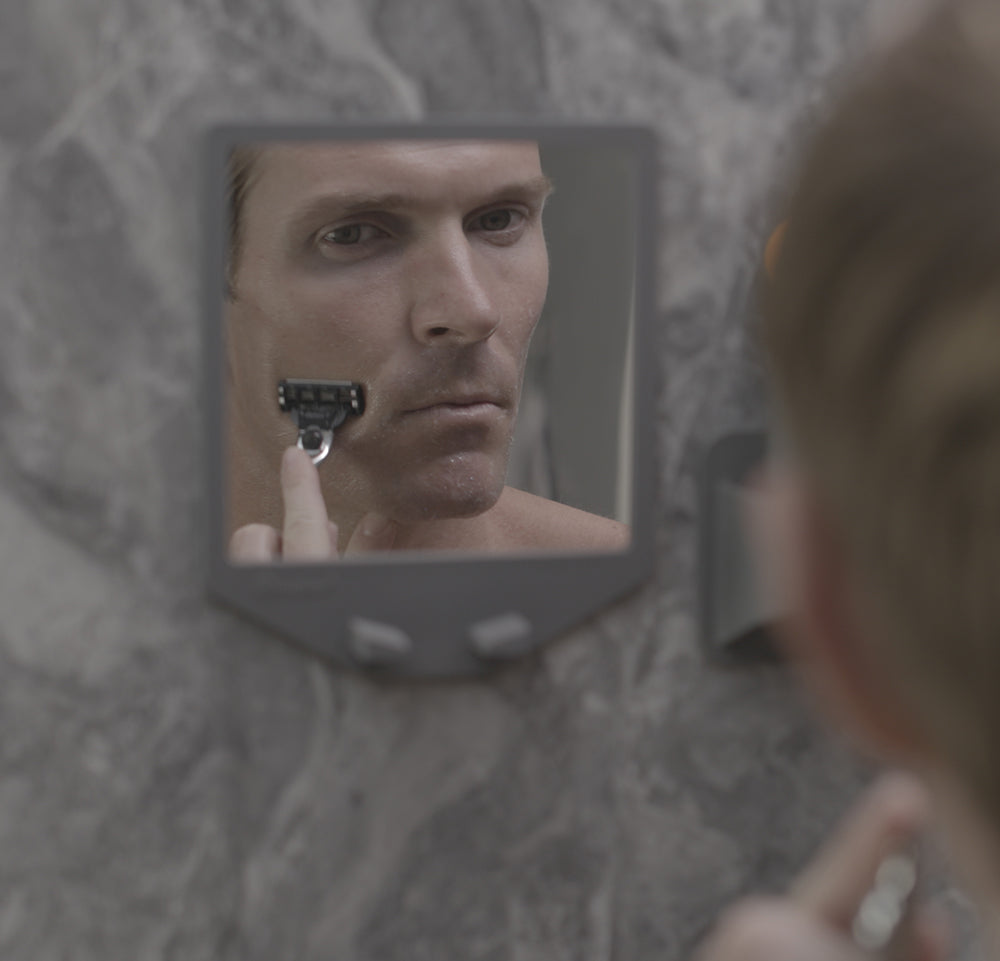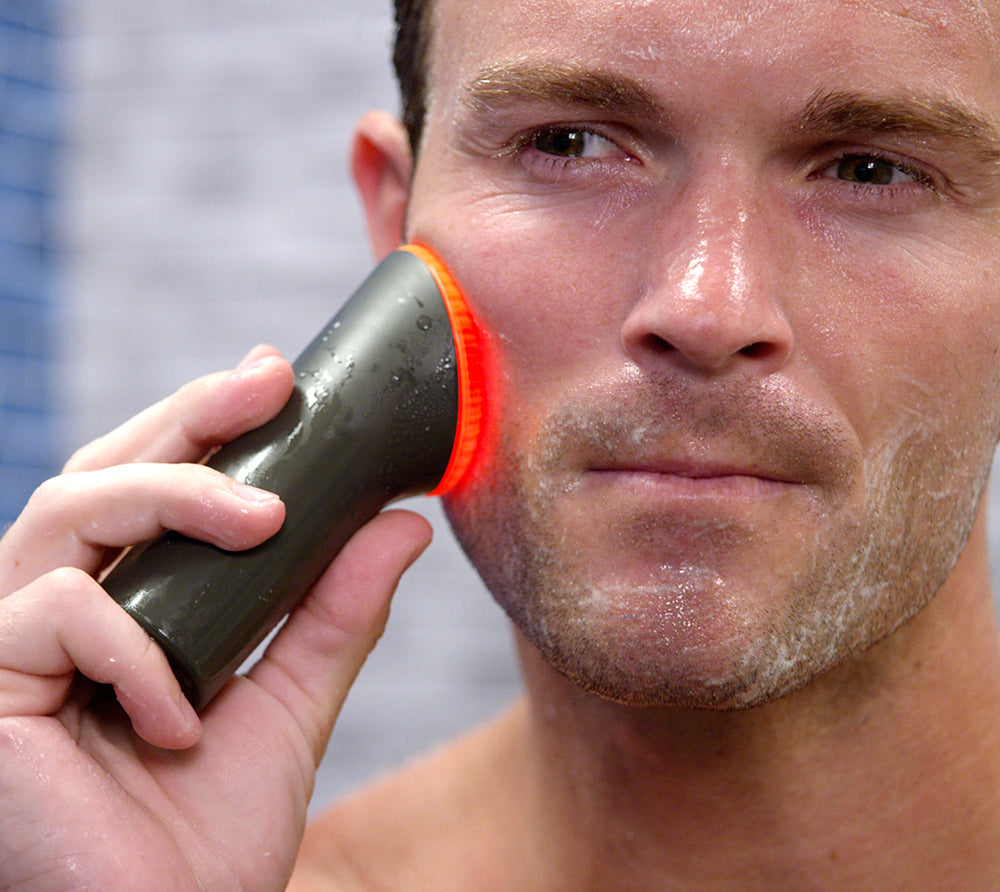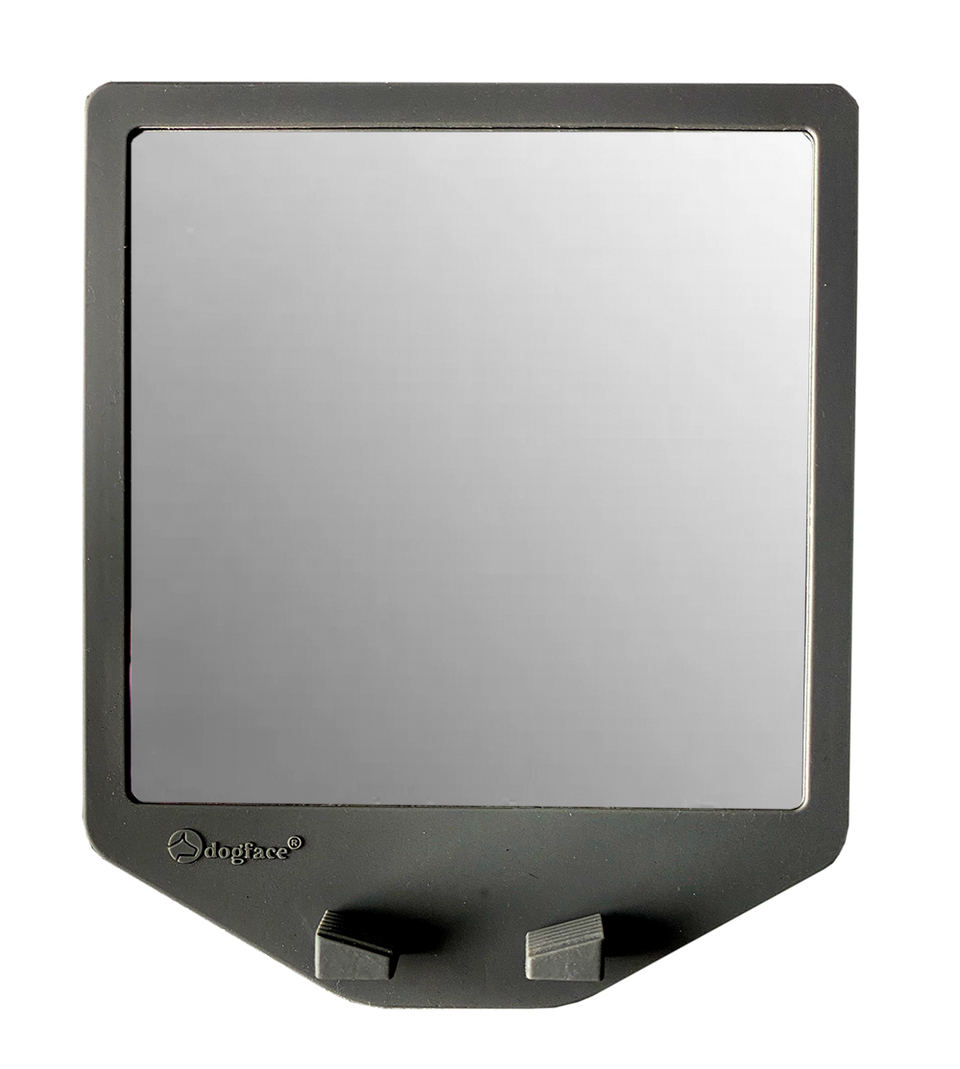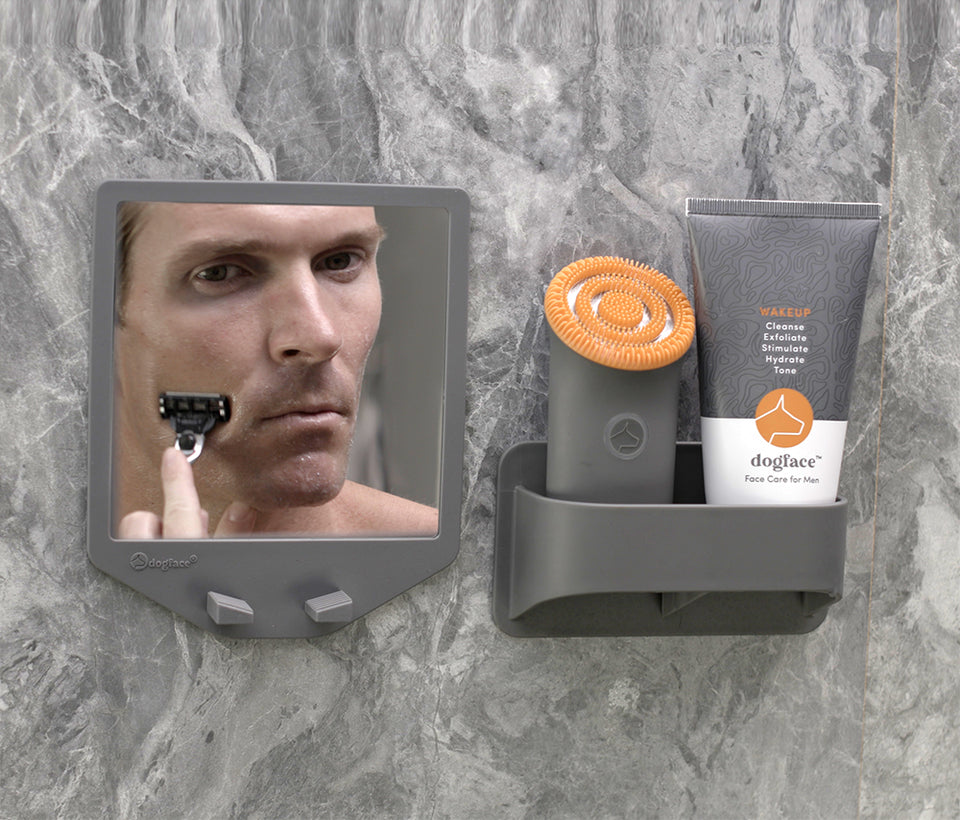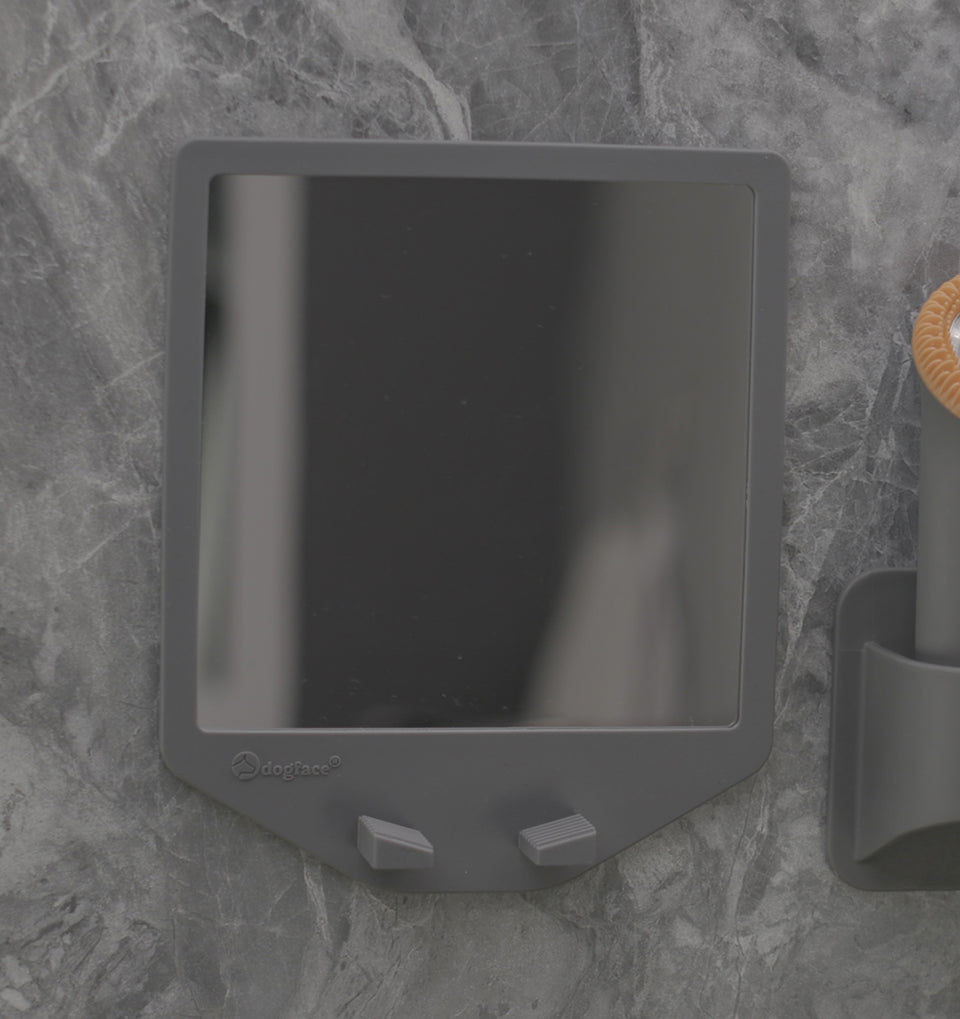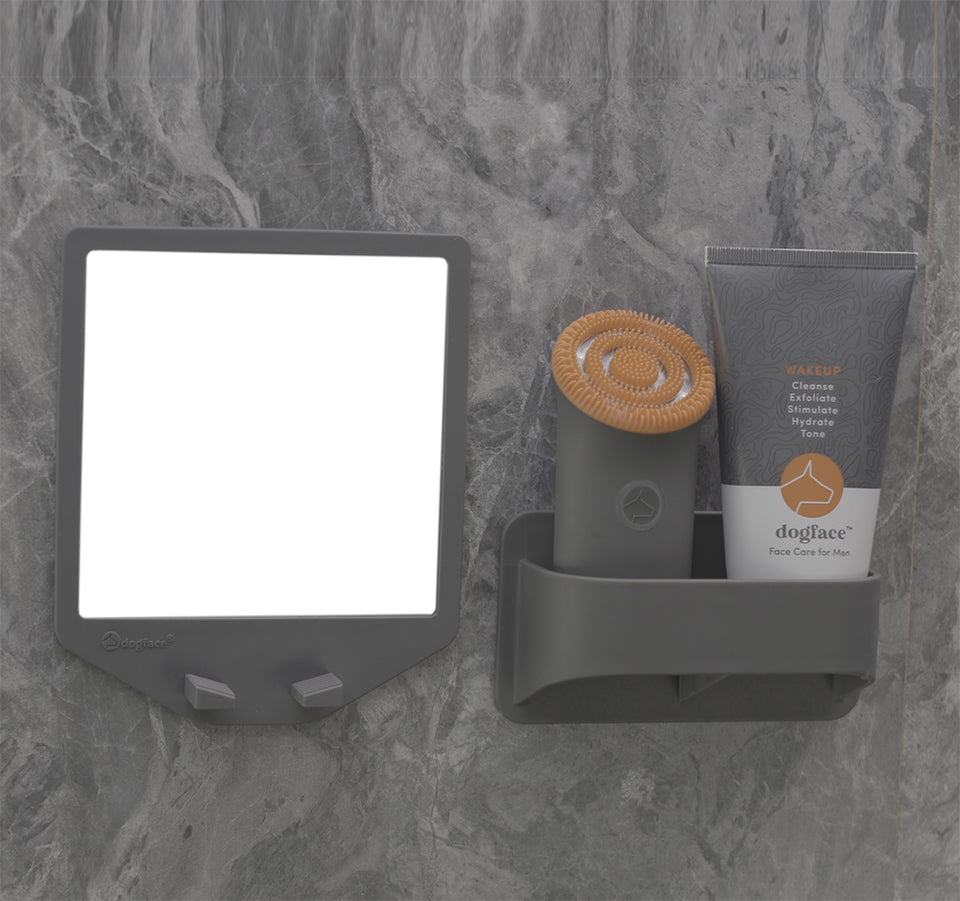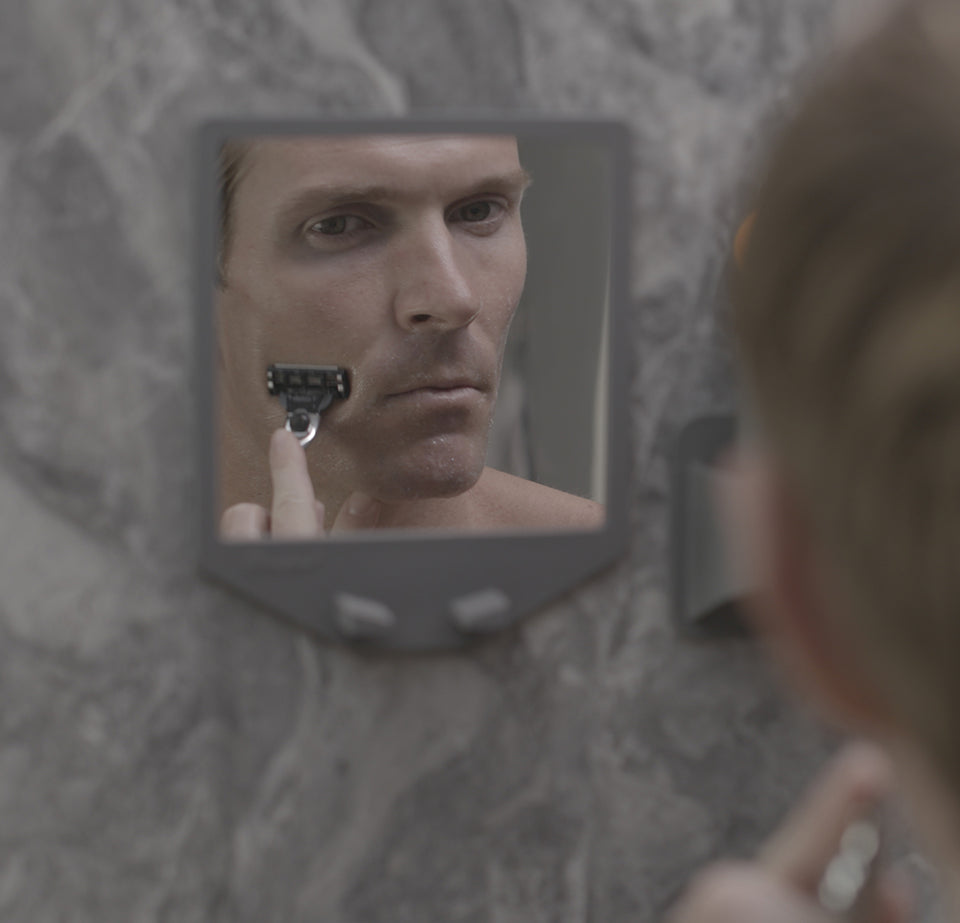 Shaving Mirror
$18.95

Tremenous Value
The Shower Shaving Mirror
Fog resistant mirror with lightweight silicone frame and razor bracket. Easily mounts with waterproof double-sided tape right next to your shower caddy for a great shave right in your shower.
Shaving and Skincare in One Simple Step
The Dogface Wakeup Gel doubles as an exfoliating cleanser and a lubricating shaving gel.
The Technobrush™ helps exfoliate your skin, opens up your pores and softens your beard.
The Revolutionary
MADE FOR MEN
TECHNOBRUSH™
Patented and proprietary brush head and red light Photomotion™ for cleansing, exfoliating and general skin wellness.
100% Waterproof
In the shower. By the sink.
Wireless Charging
A month-long battery life.
Wireless charging stand included.
Science and Nature
combined in a
Premium Cleanser
Jojoba Esters
Reduce flaky, dry rough patches and increase skin firmness.
Vegetable Collagen
Improve skin elasticity and increase blood flow to the skin.
5-in-1 Treatment Gel
Buff away dead skin cells, promote healthy skin pH, intensely hydrate, boost elasticity, minimize appearance of pores.

Liquid error (templates/page.Shower-Shaving-Mirror line 25): Error in tag 'section' - 'Feedback_new_nb' is not a valid section type
I Definitely notice
the difference
This is the fastest and most comfortable shave I ever had. I love being able to shave so easily in the shower! - Christopher
FELT BETTER THAN
SHAVING CREAM
My skin feels smoother than ever. I've never actually had my skin feel this soft after shaving. - Marco
my favorite part of
my shower every day
Using the Dogface Wakeup gel is my favorite part of the shower every day. The real issue I had with my skin was unevenness. I realized now over the past few days that my skin tone has evened out. - Garrett
Made For Men
One simple routine designed for Men.
Performance Based
Hard working ingredients that improve your skin.
US Made Formulas
Premium quality unconditionally guaranteed.