2 Brush Heads
$12.95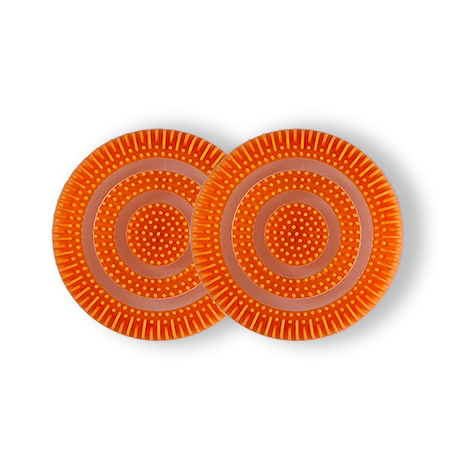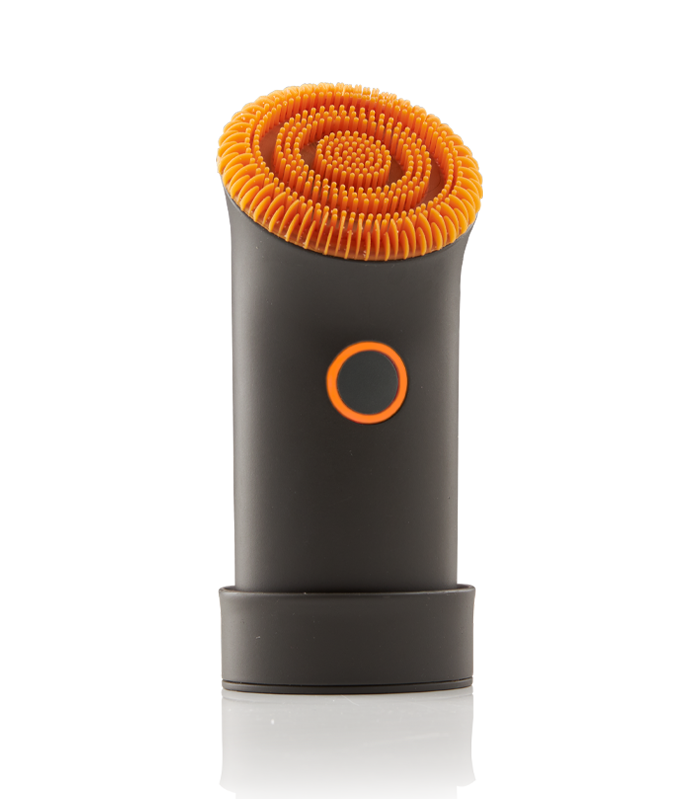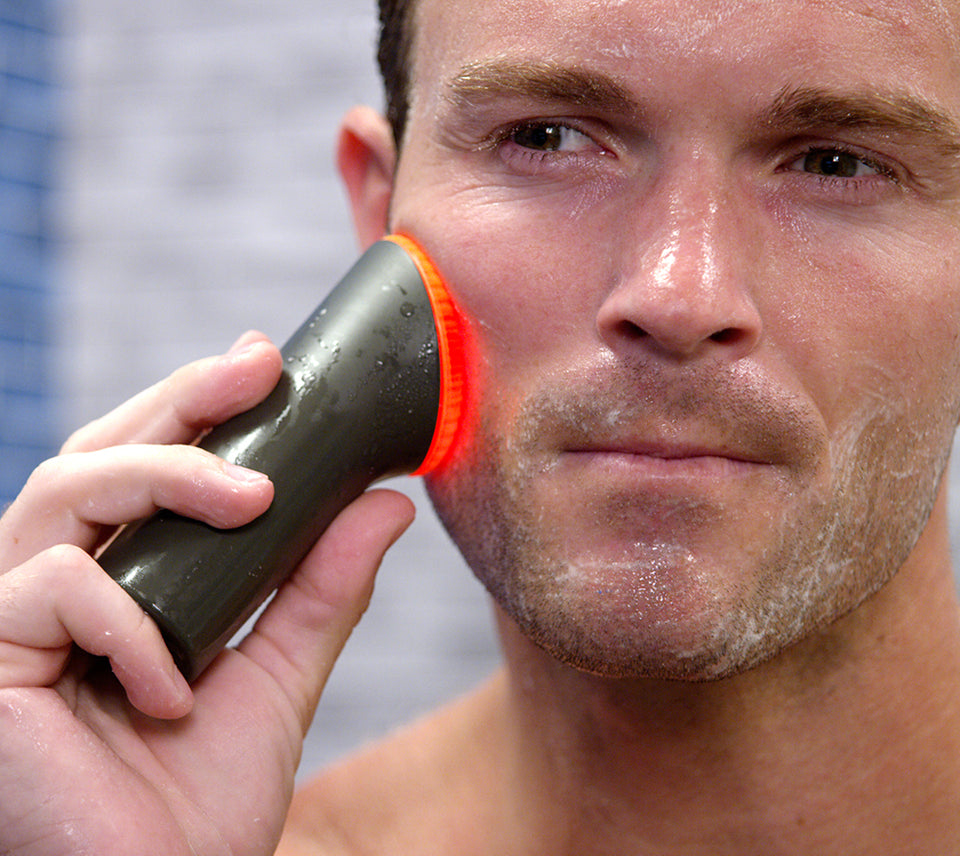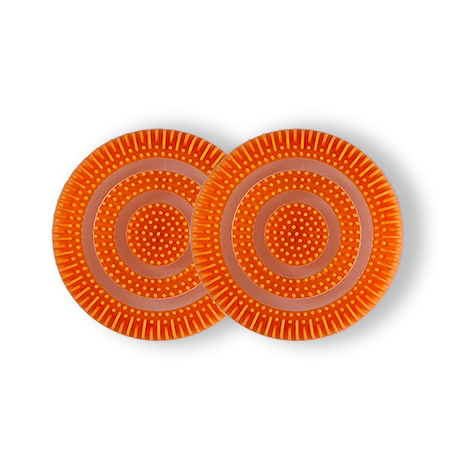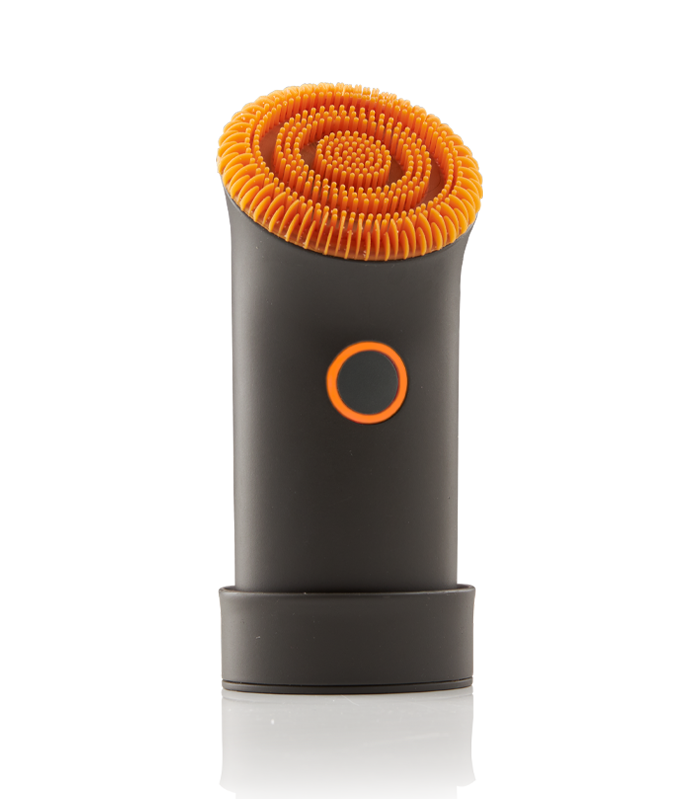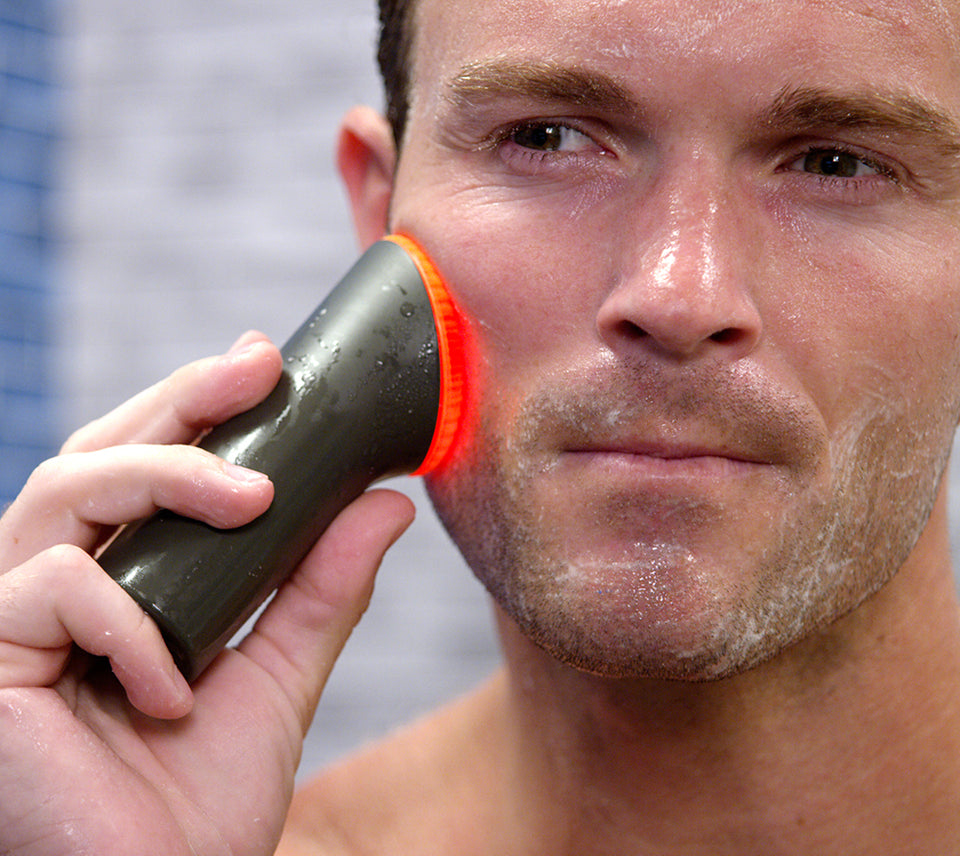 2 Brush Heads
$12.95

Biggest Savings
2 Brush Heads
Proprietary blades for exfoliation. Silicone bristles for deep cleaning. Allows red-light photomotion to stimulate skin.
Shaving Mirror
$18.95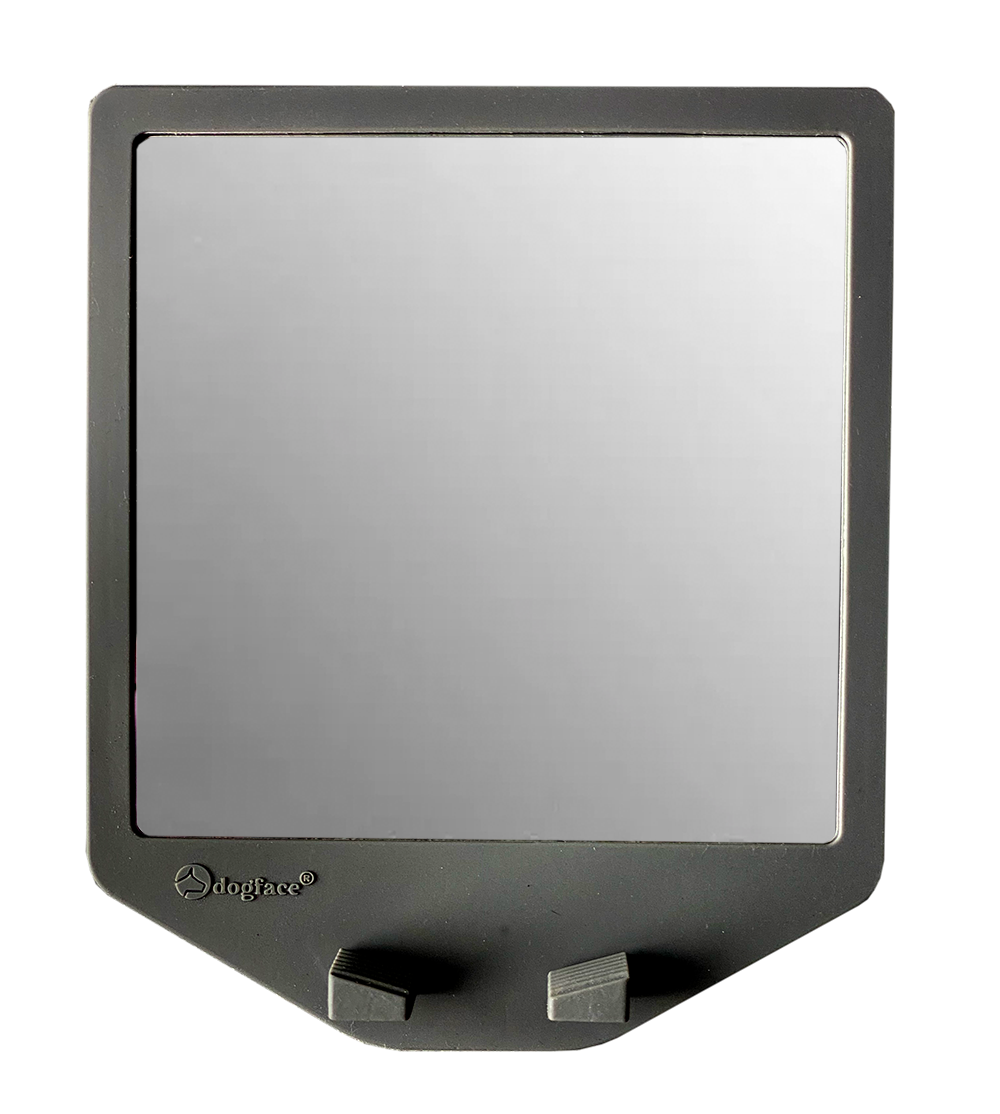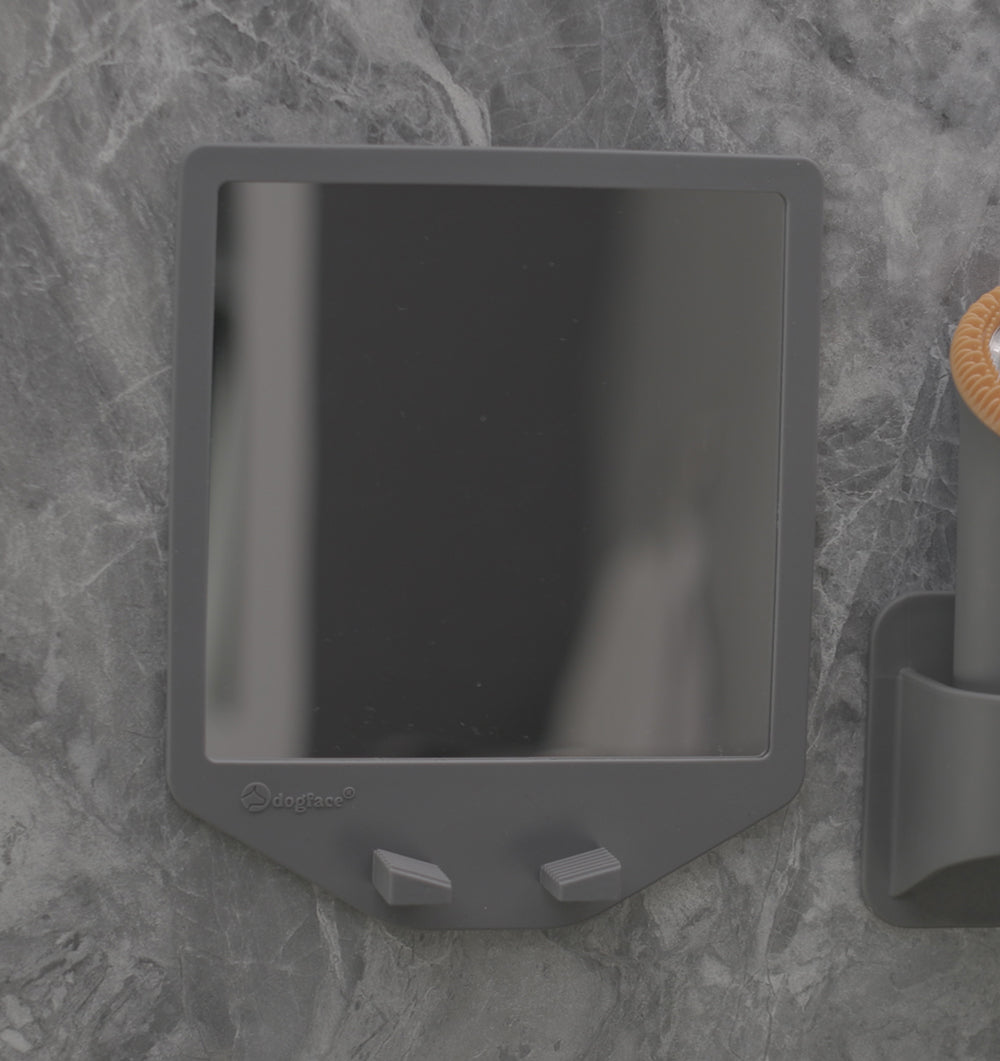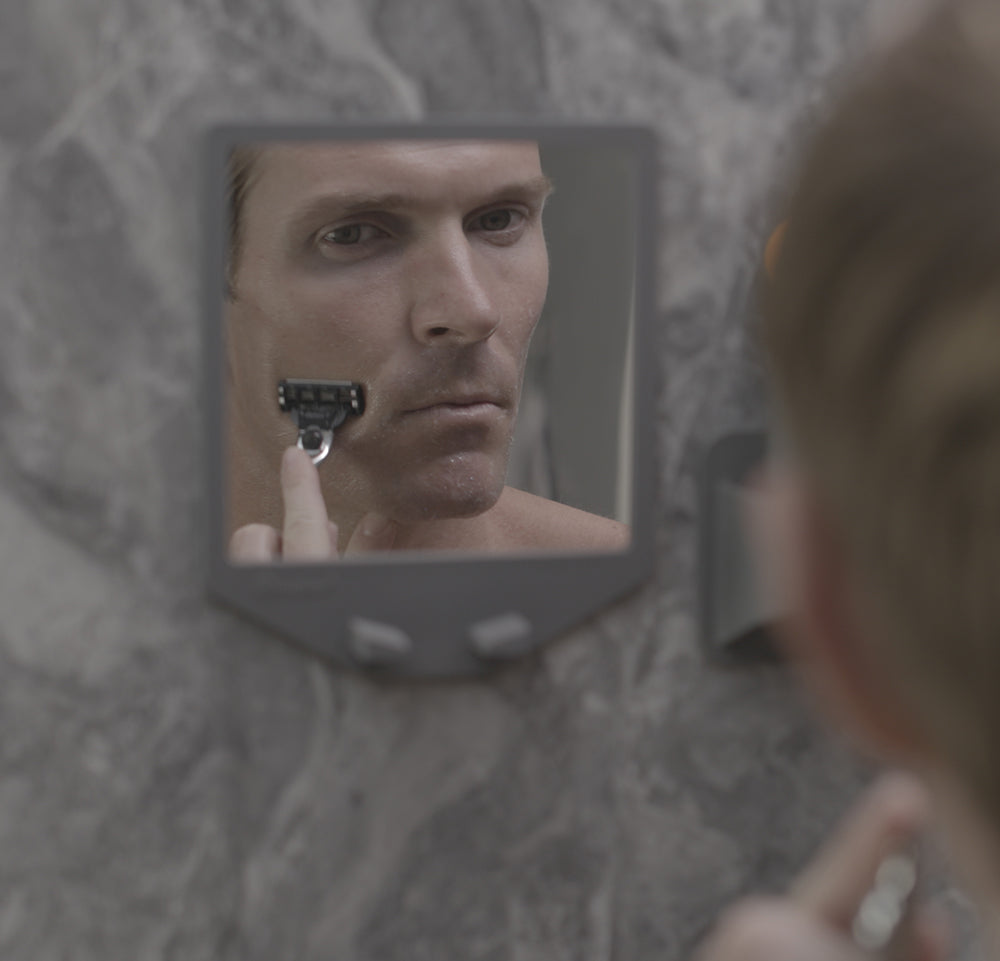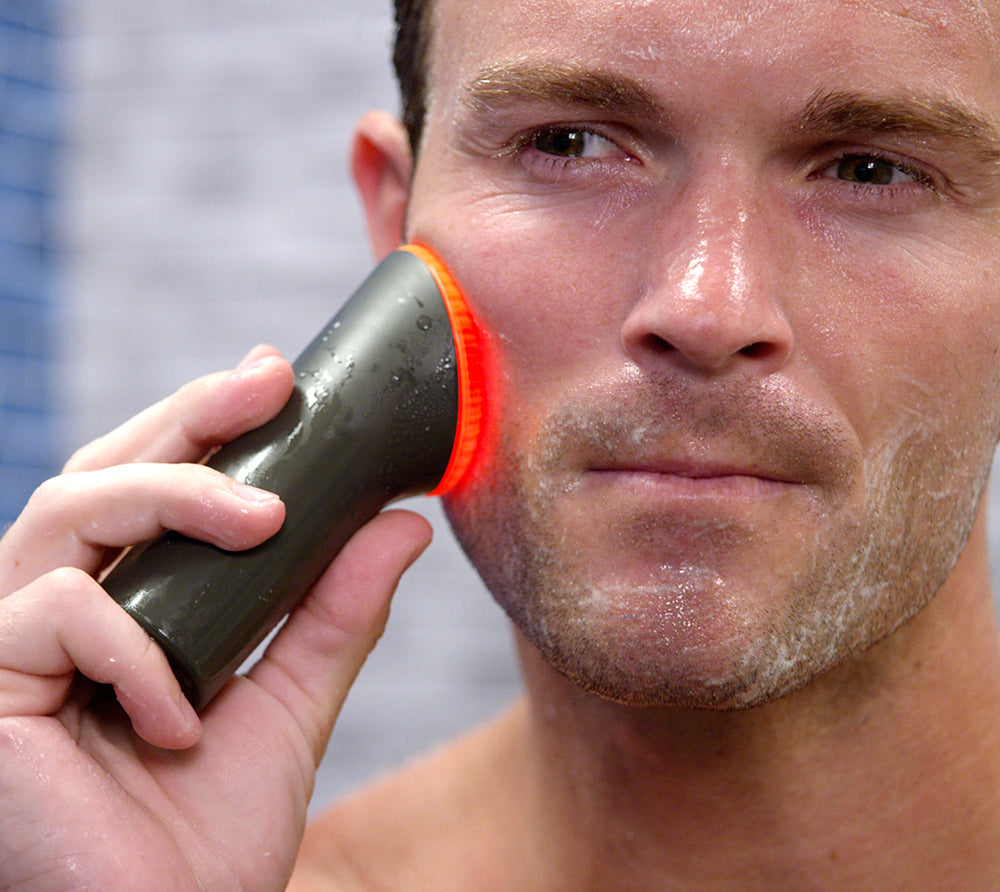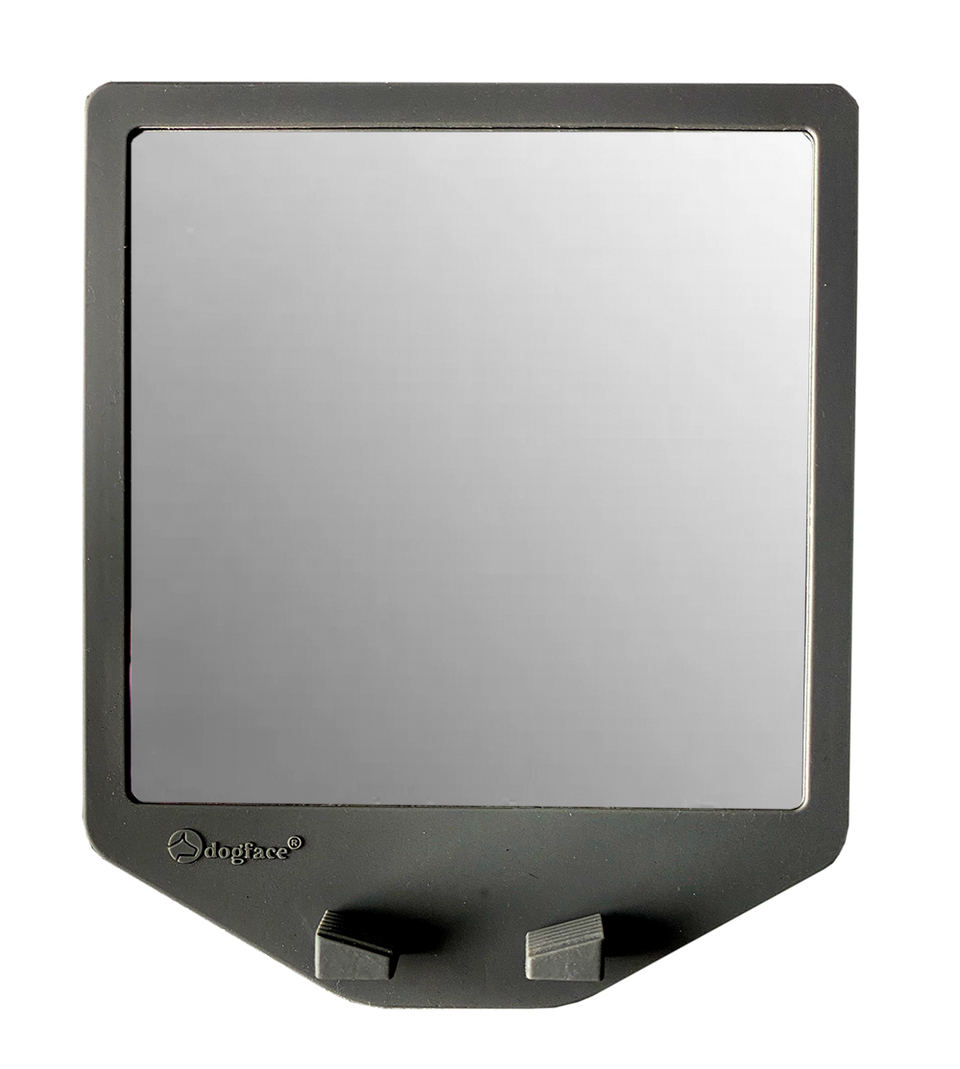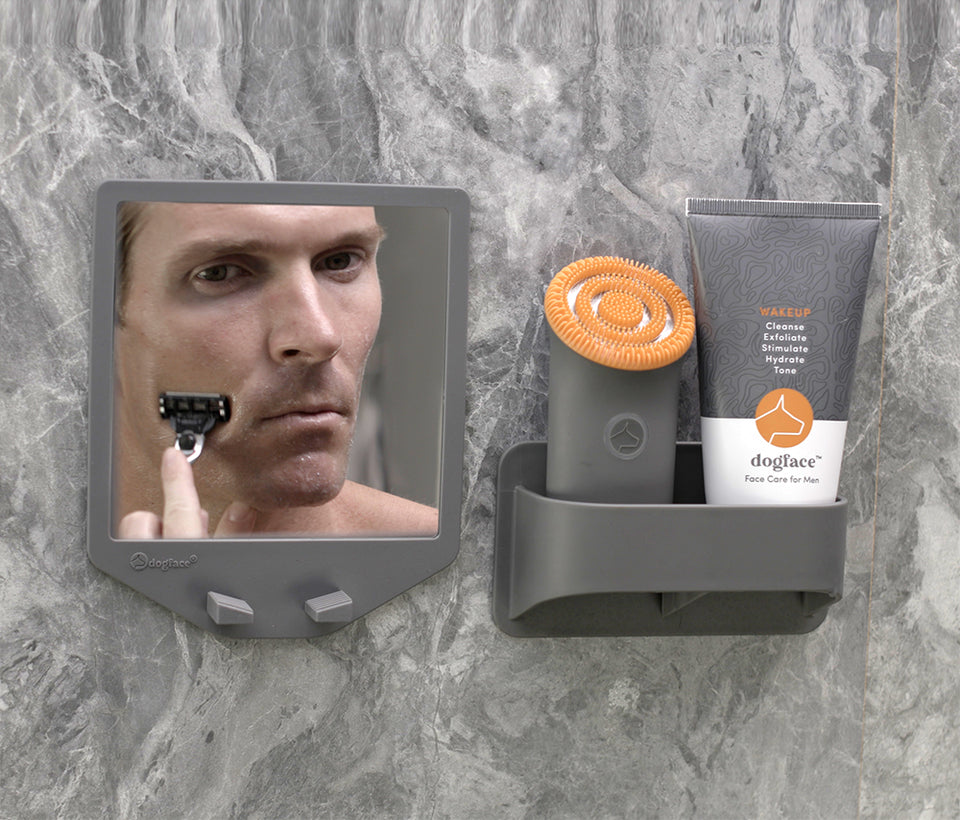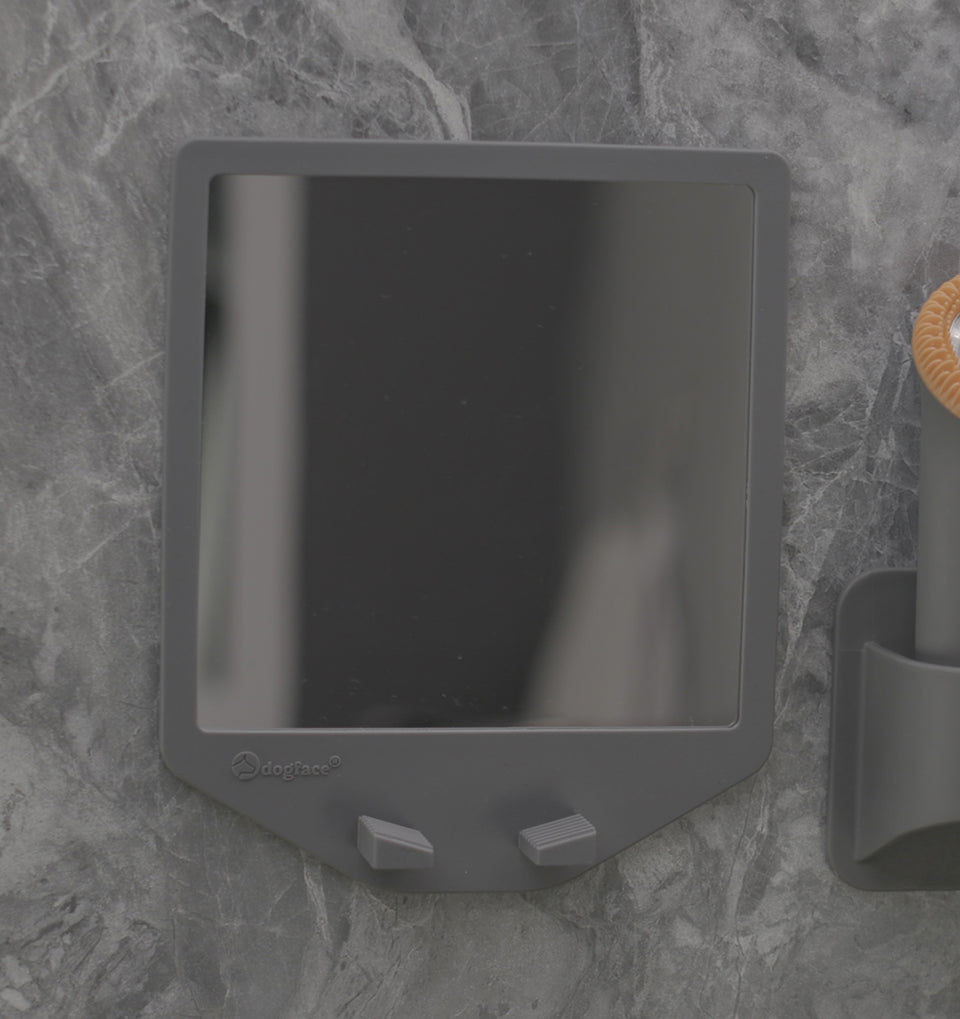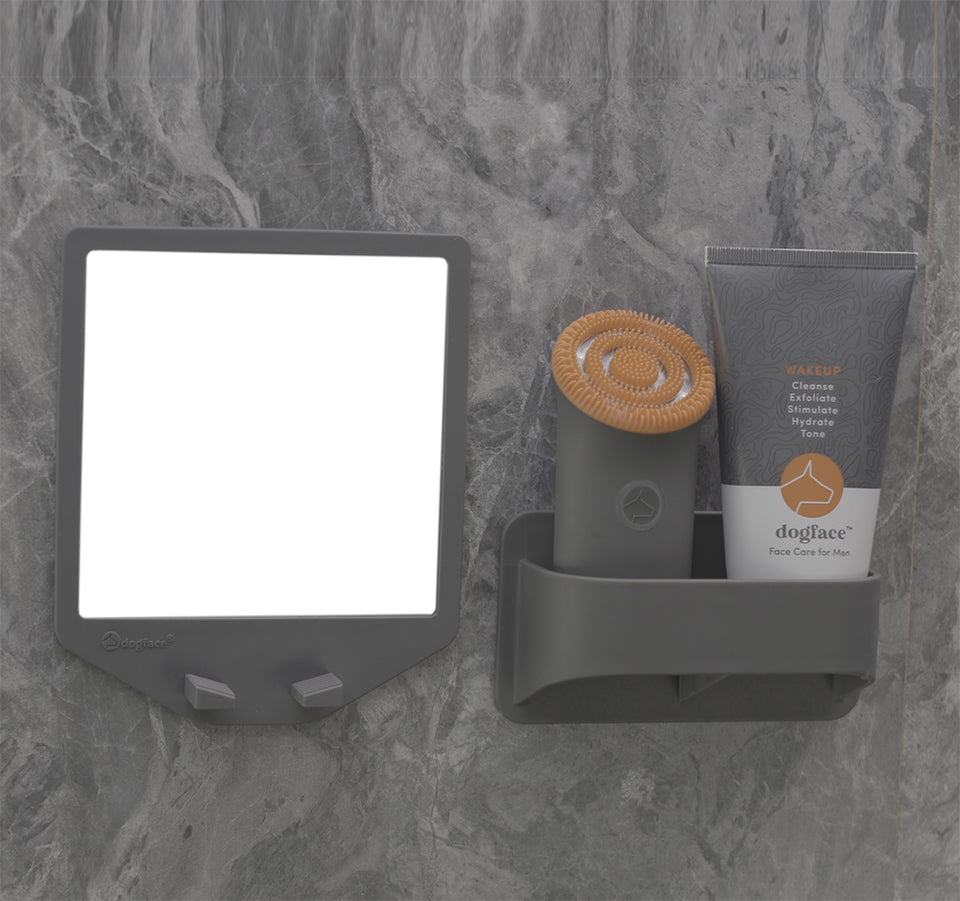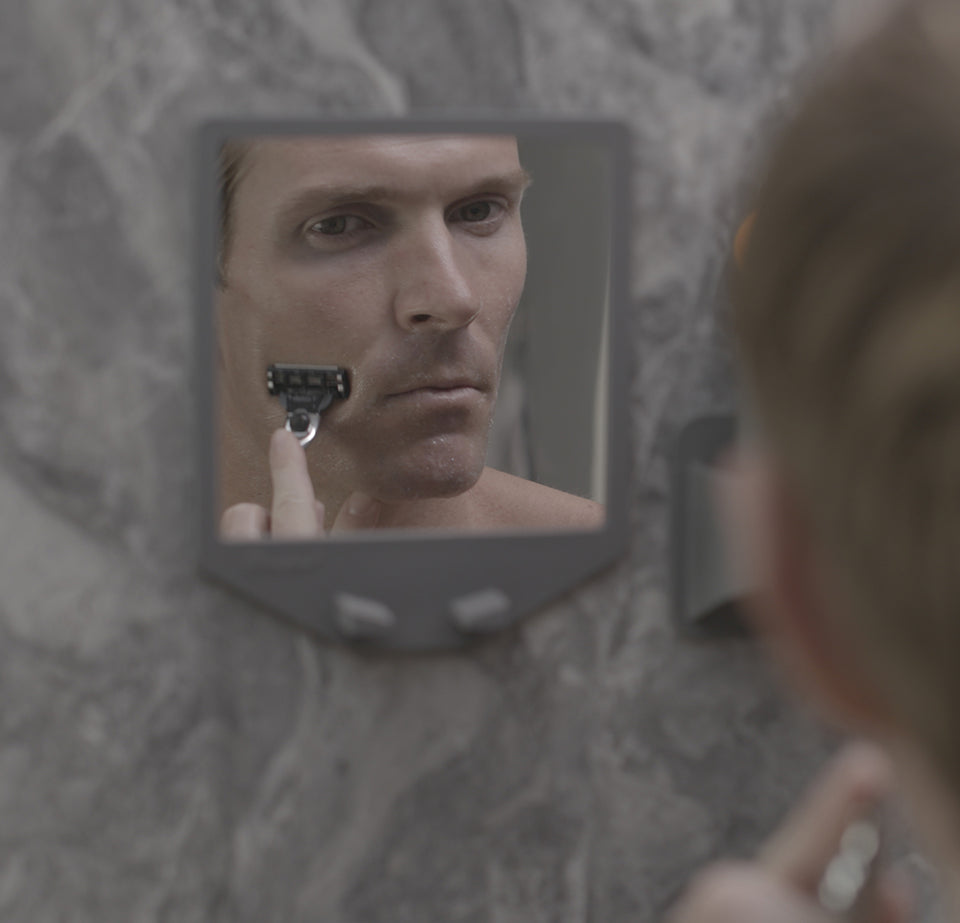 Shaving Mirror
$18.95

Tremenous Value
The Shower Shaving Mirror
Fog resistant mirror with lightweight silicone frame and razor bracket. Easily mounts with waterproof double-sided tape right next to your shower caddy for a great shave right in your shower.
Shower Caddy
$14.95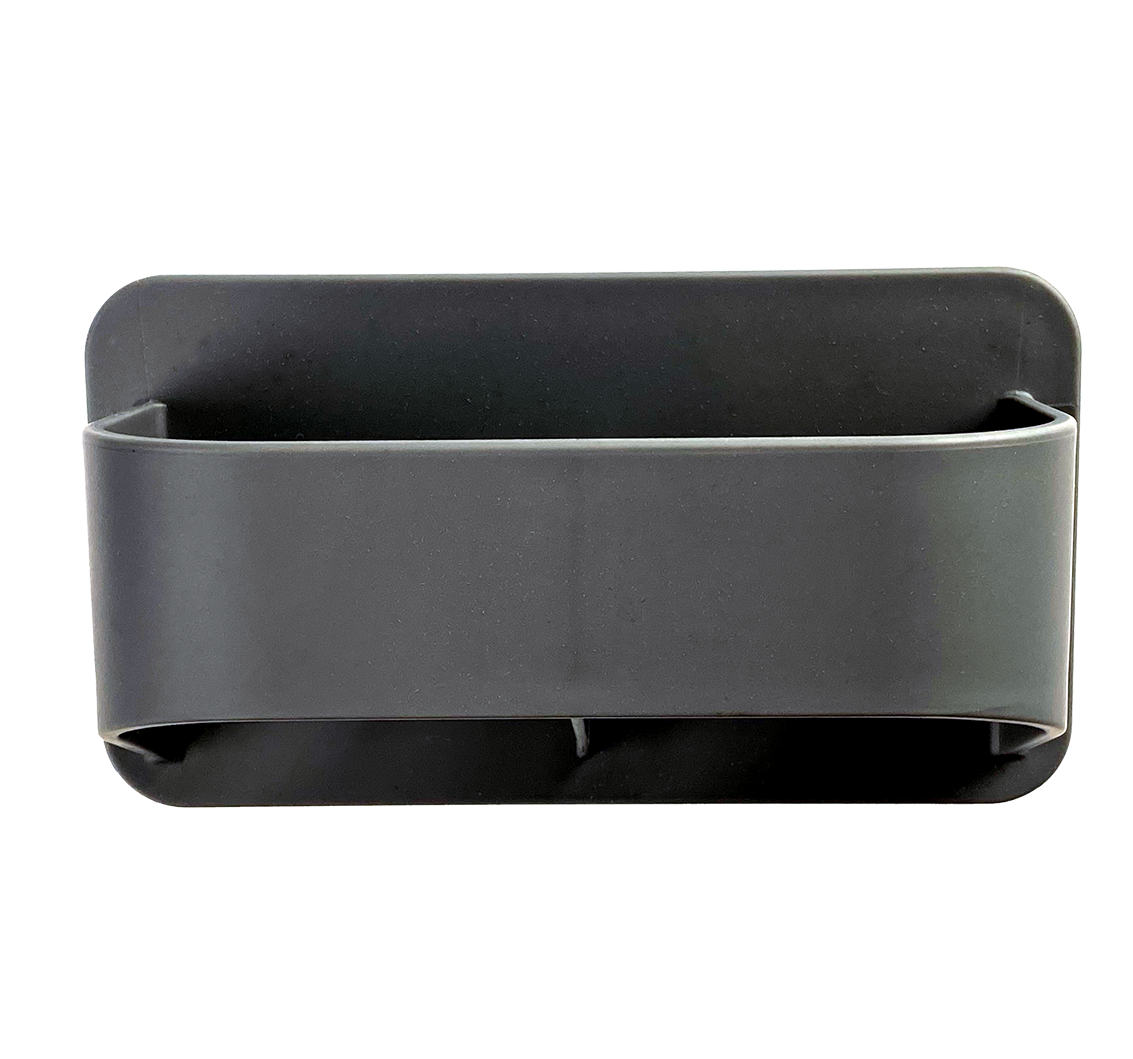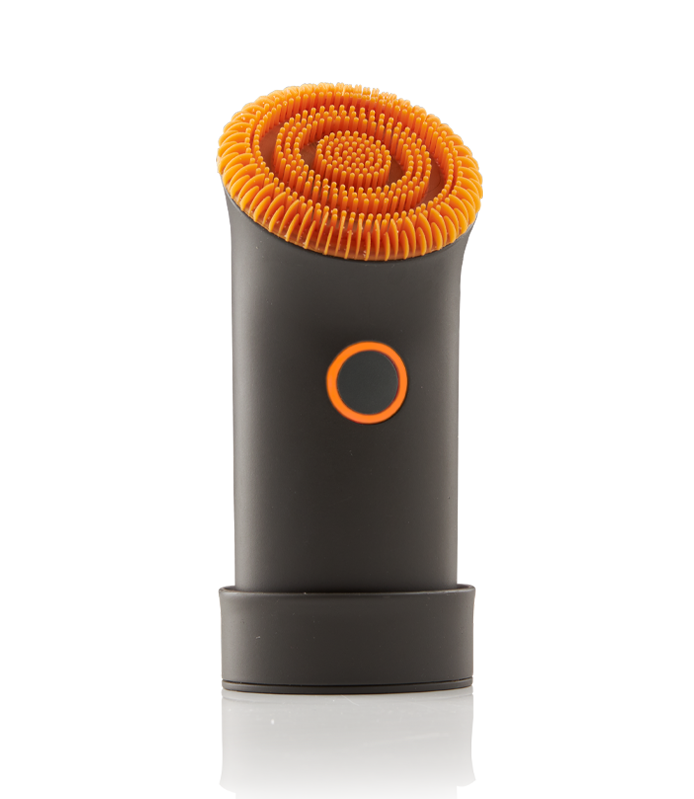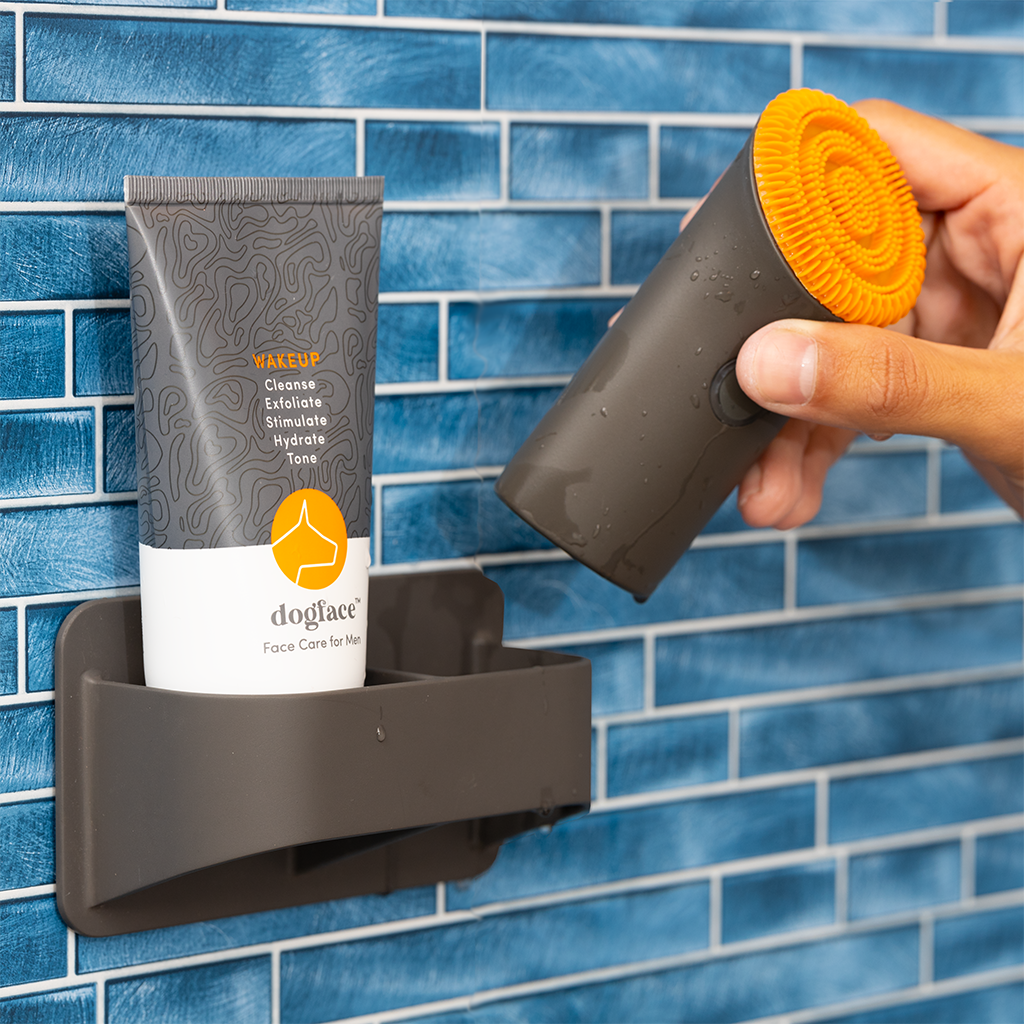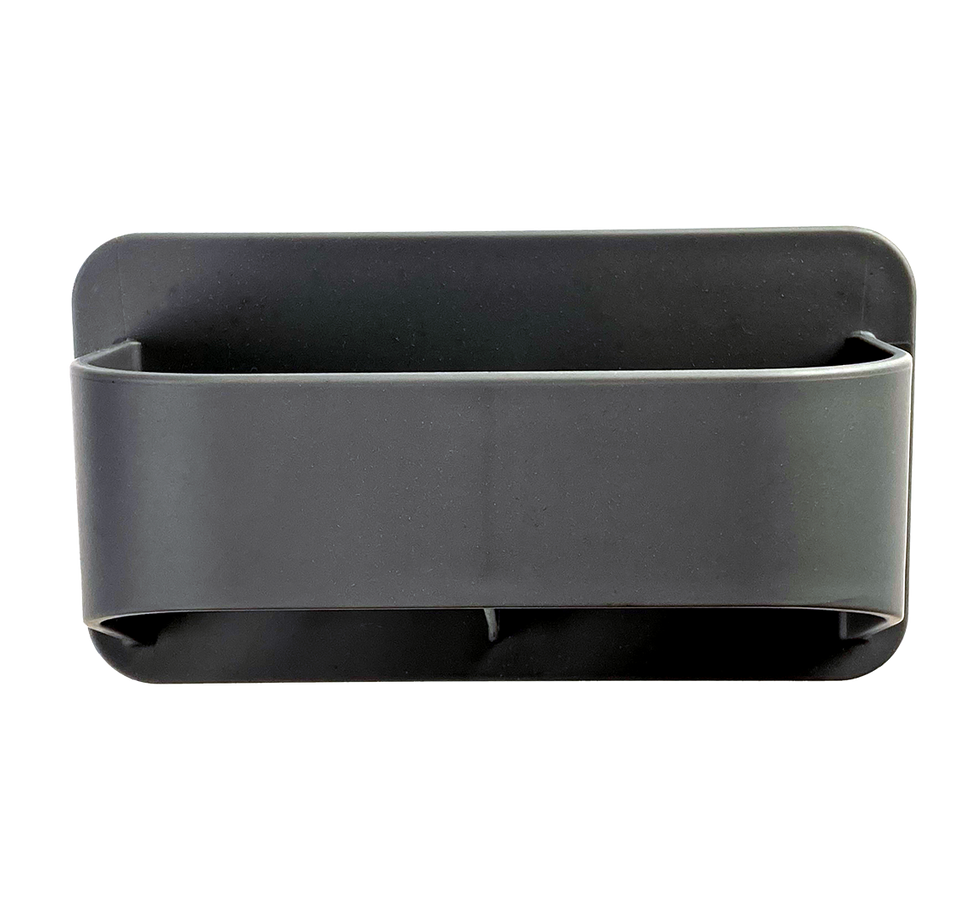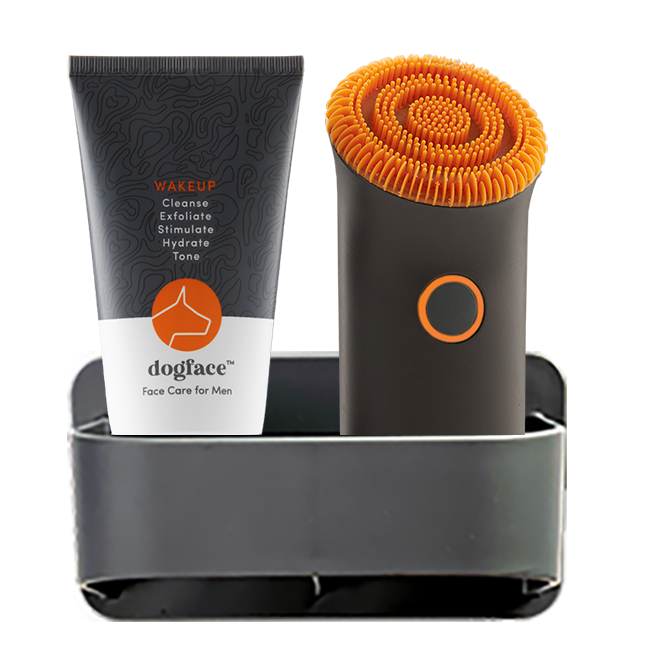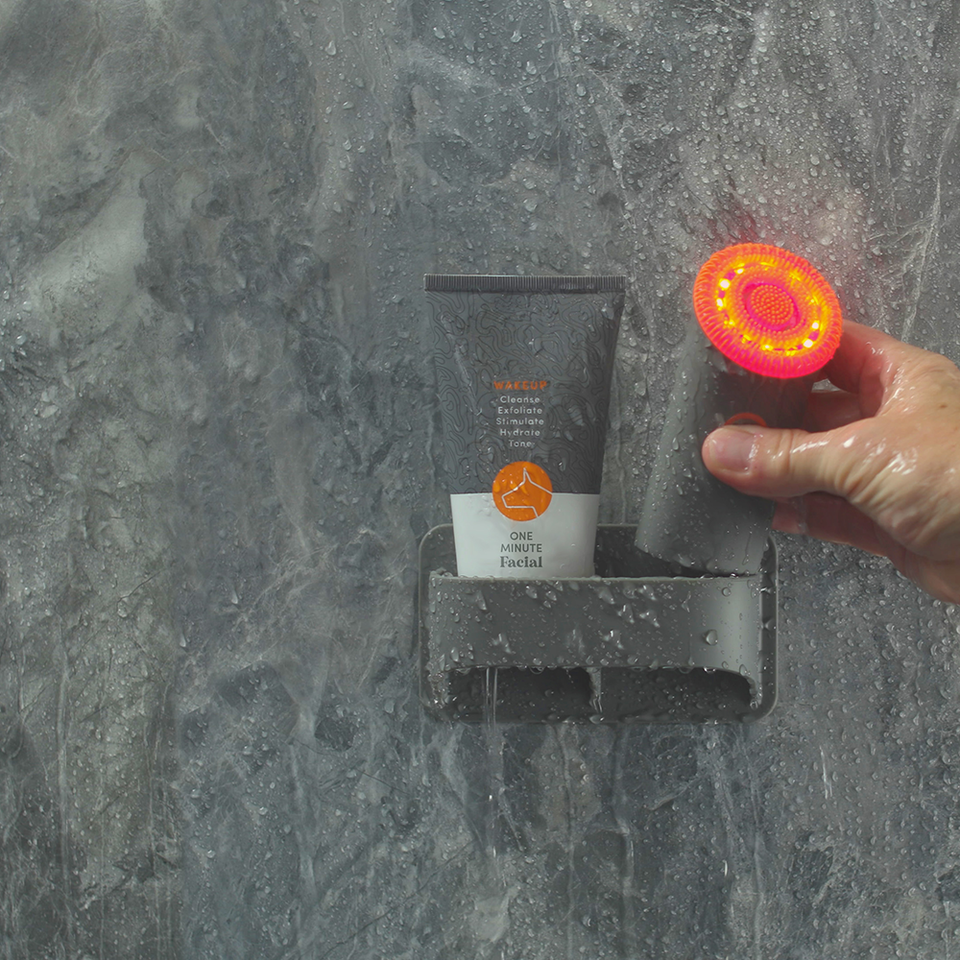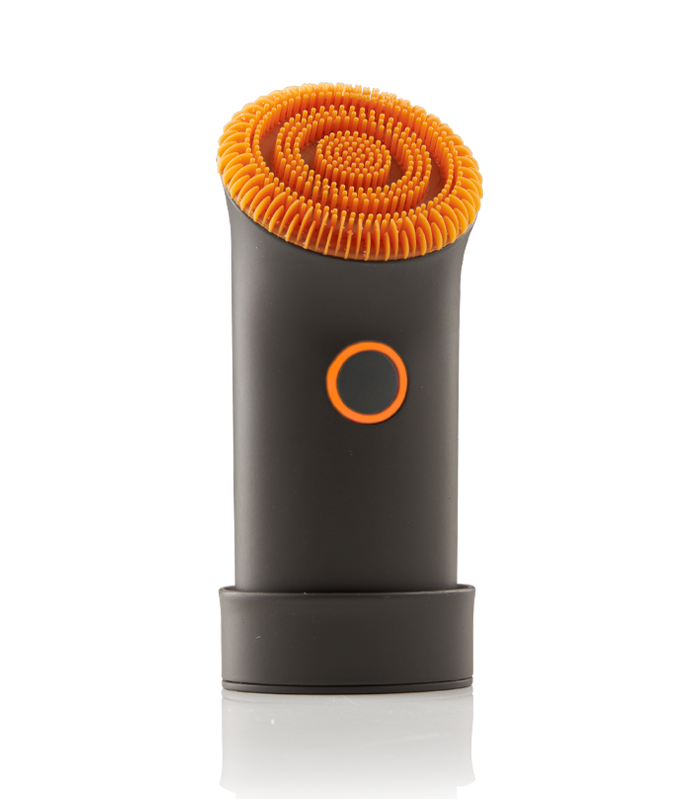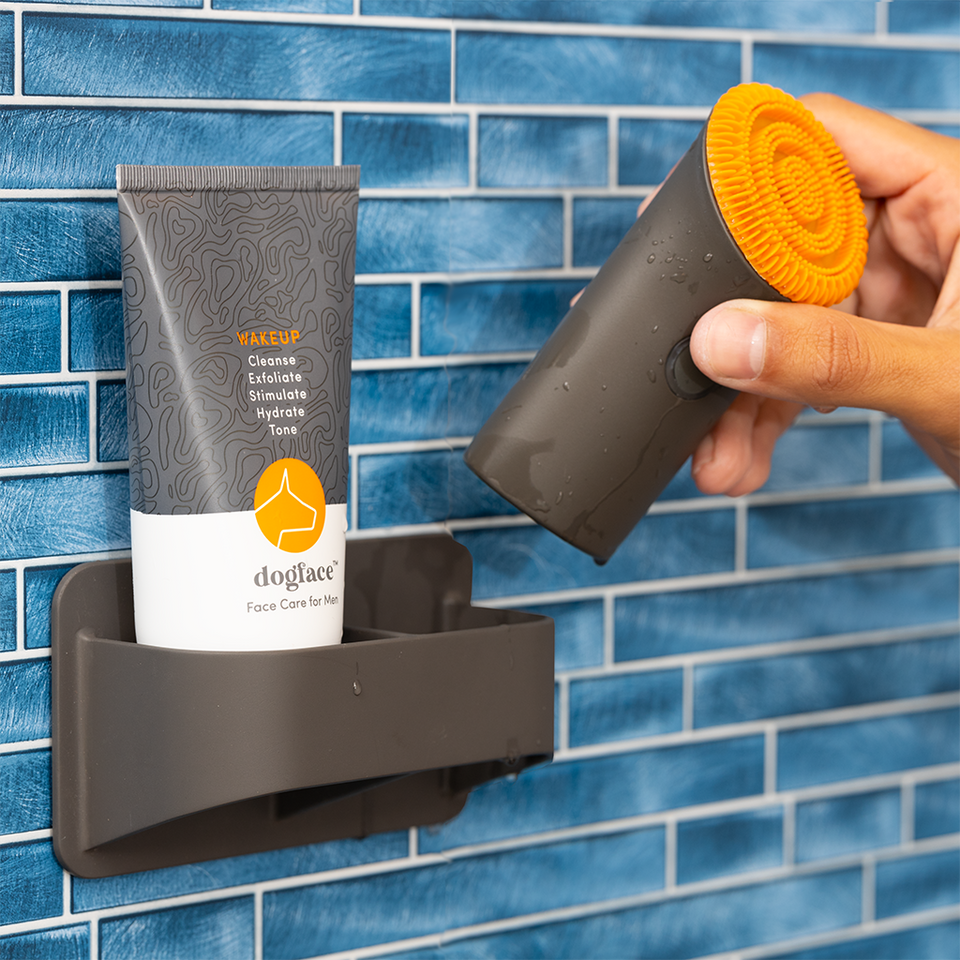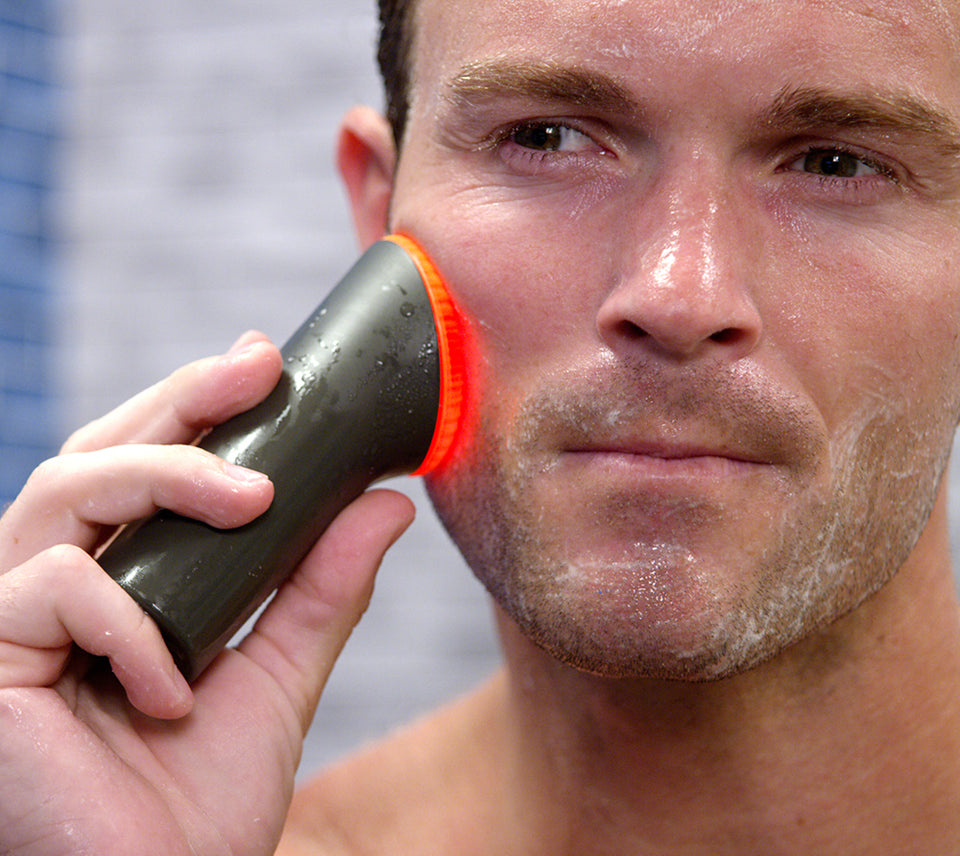 Shower Caddy
$14.95

Great Value
The Shower Caddy
Easy mounting with pre-installed double sided tape. Holds the Technobrush™ and Wakeup Gel in the shower just where you need it. Soft textured finish fits in any décor.

I Definitely notice the difference
Using the Dogface was very easy. I couldn't even believe how quick it was. I feel like my whole face is one even tone. - Christopher V.

It's super moisturizing
I really do love this product. My face feels so much different than it did before. It's super moisturizing, my face feels great afterwards. I've never understood that term, fresh face, until now. - Bennett R.

my favorite part of my shower every day
Using the Dogface Wakeup gel is my favorite part of the shower every day. The real issue I had with my skin was unevenness. I realized now over the past few days that my skin tone has evened out. - Garrett A.


MY WIFE CLEARLY SEES THE DIFFERENCE
After a few months of using Dogface, my wife (and some friends) have noted my face appears brighter and firmer. I like using the brush in the shower in the morning as it not only wakes me up, but I also feel the results as I'm getting ready for my day. - Bill S.