Energizing Eye Cream
Luxury skincare featuring Energizing Eye Cream
$29.95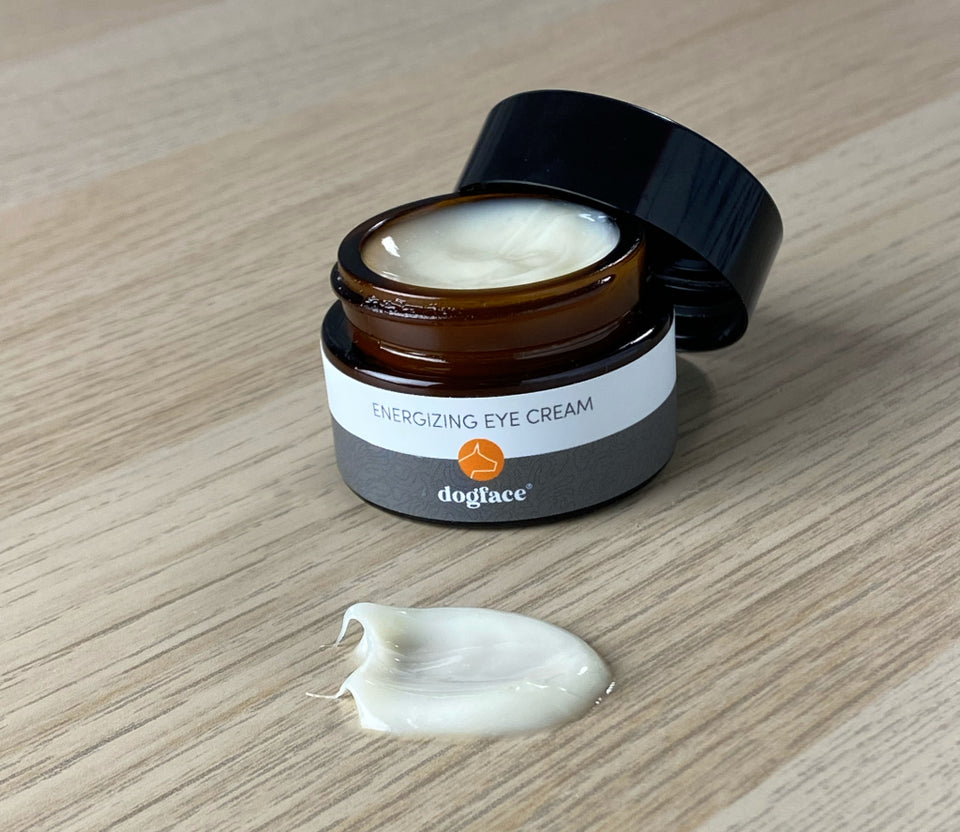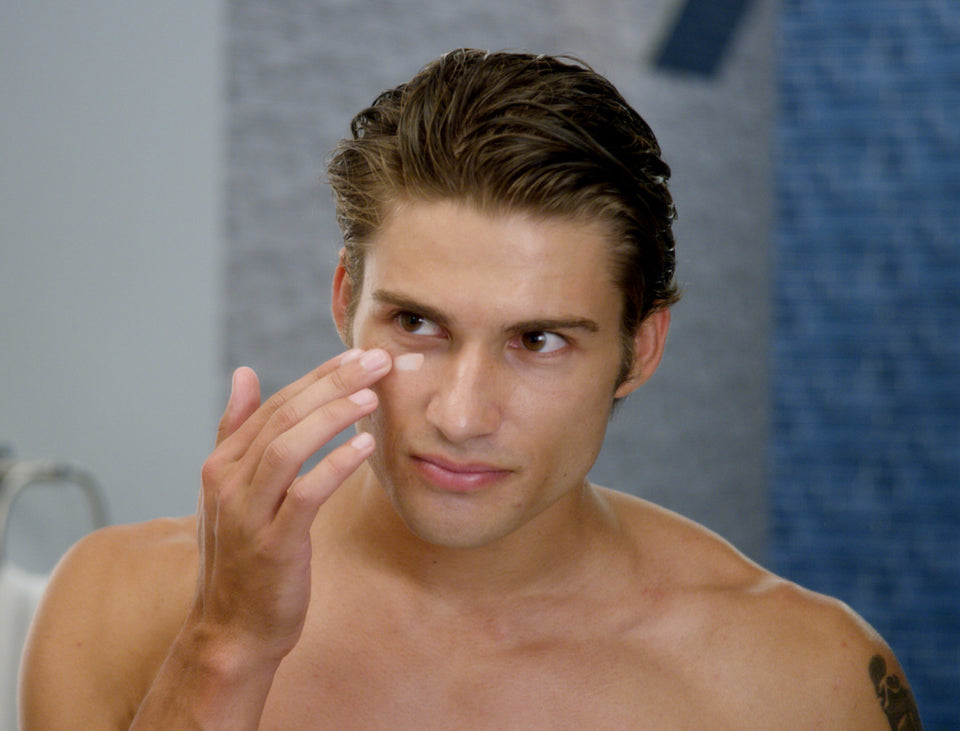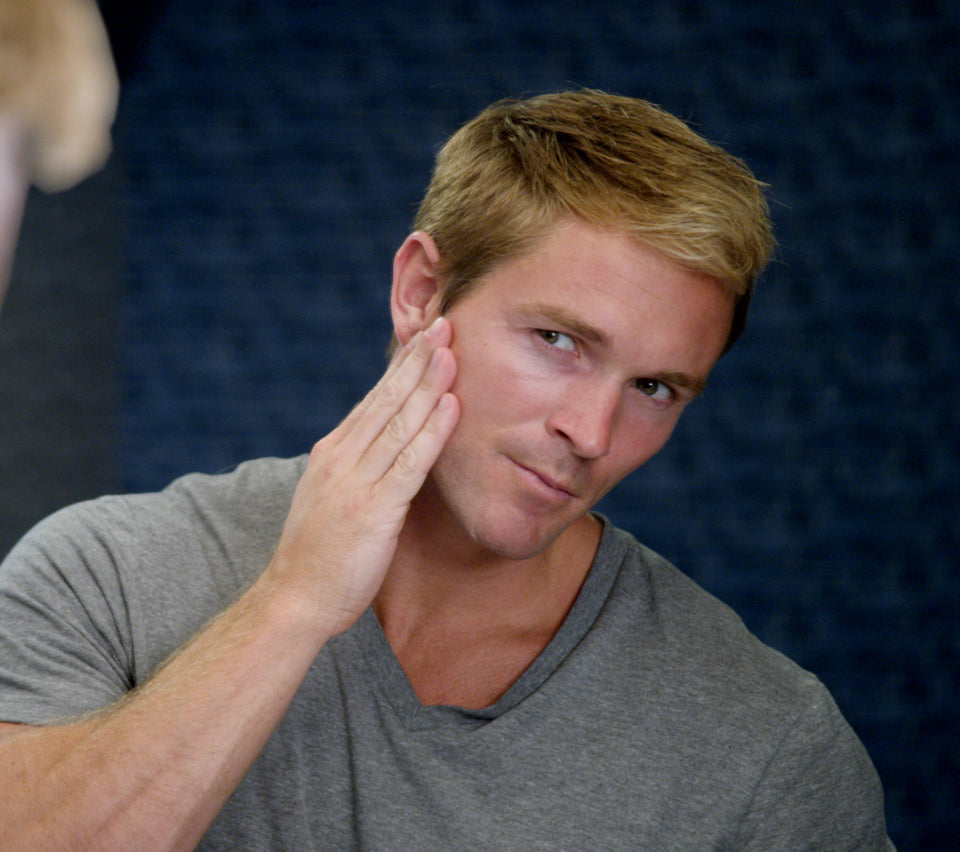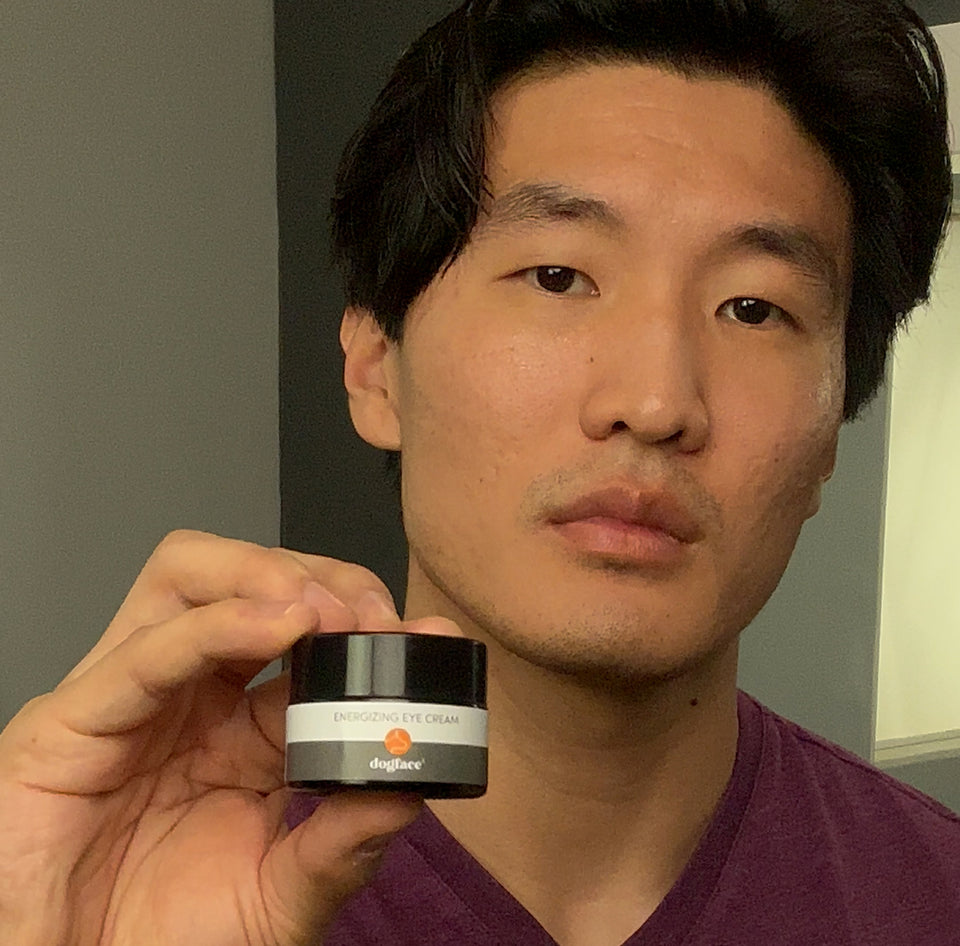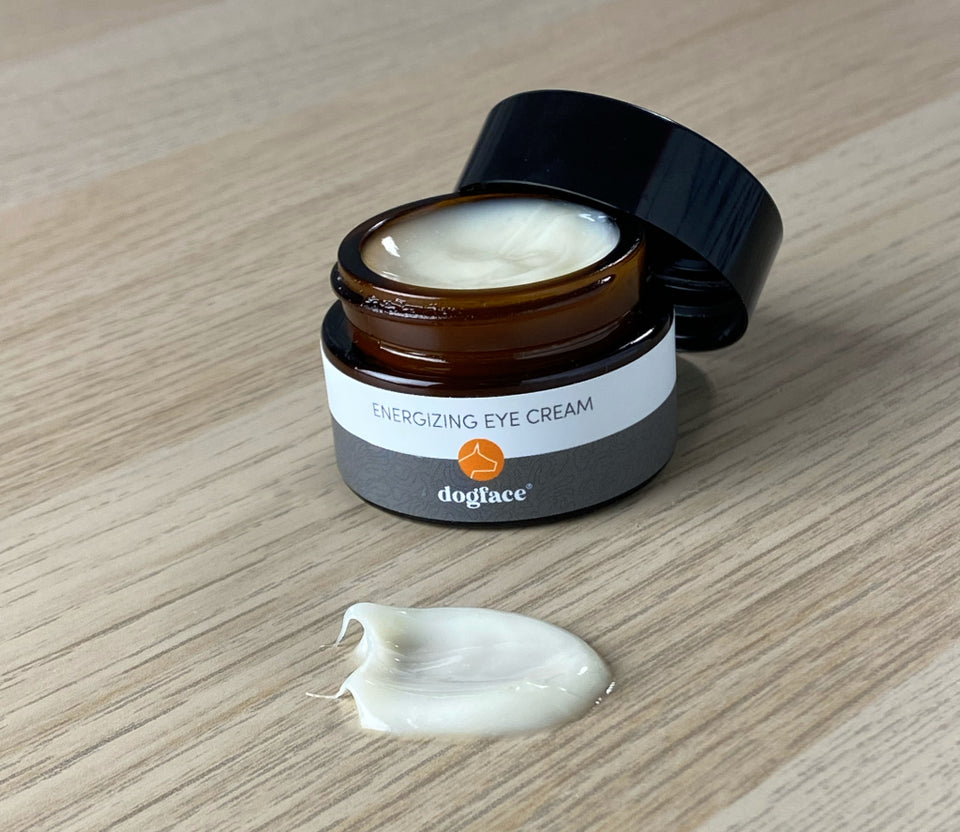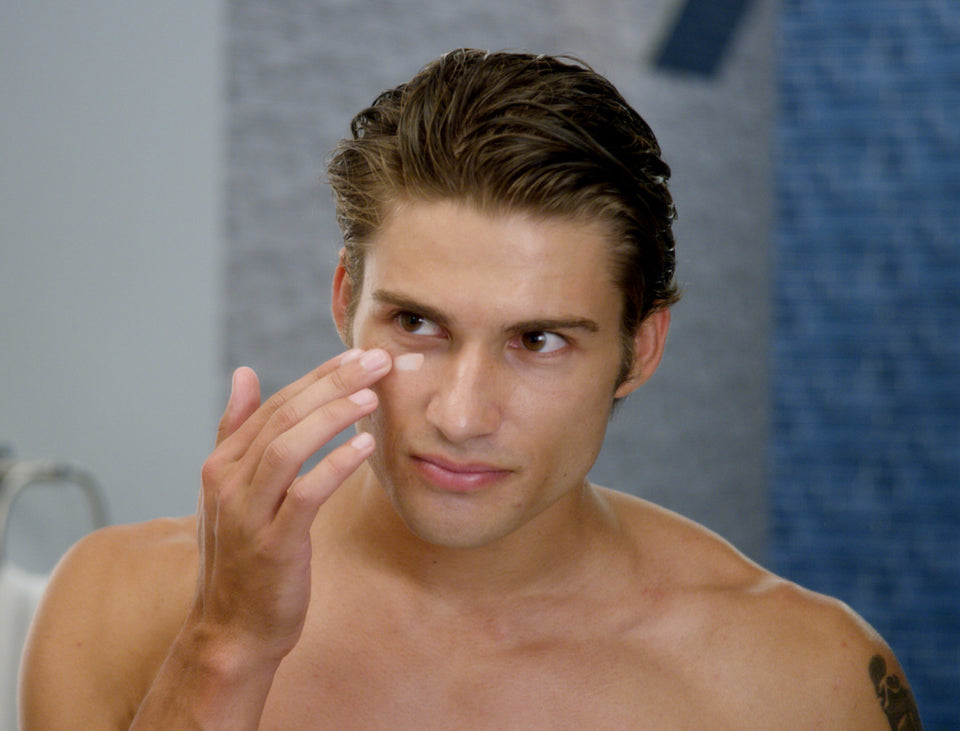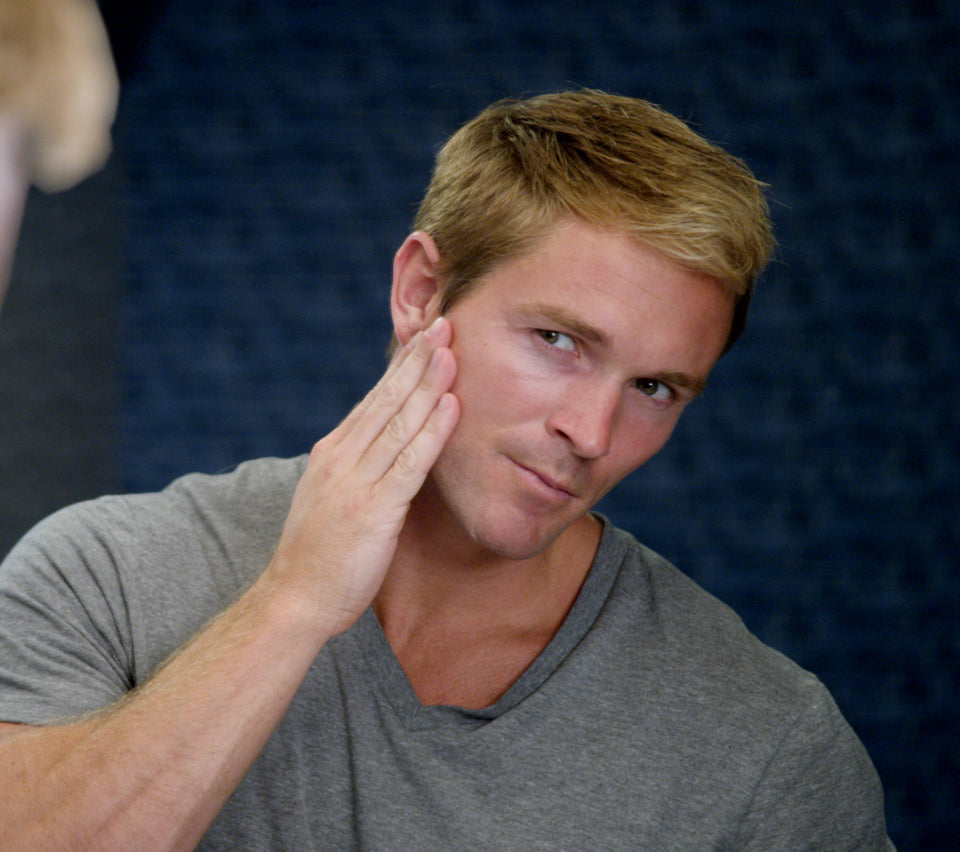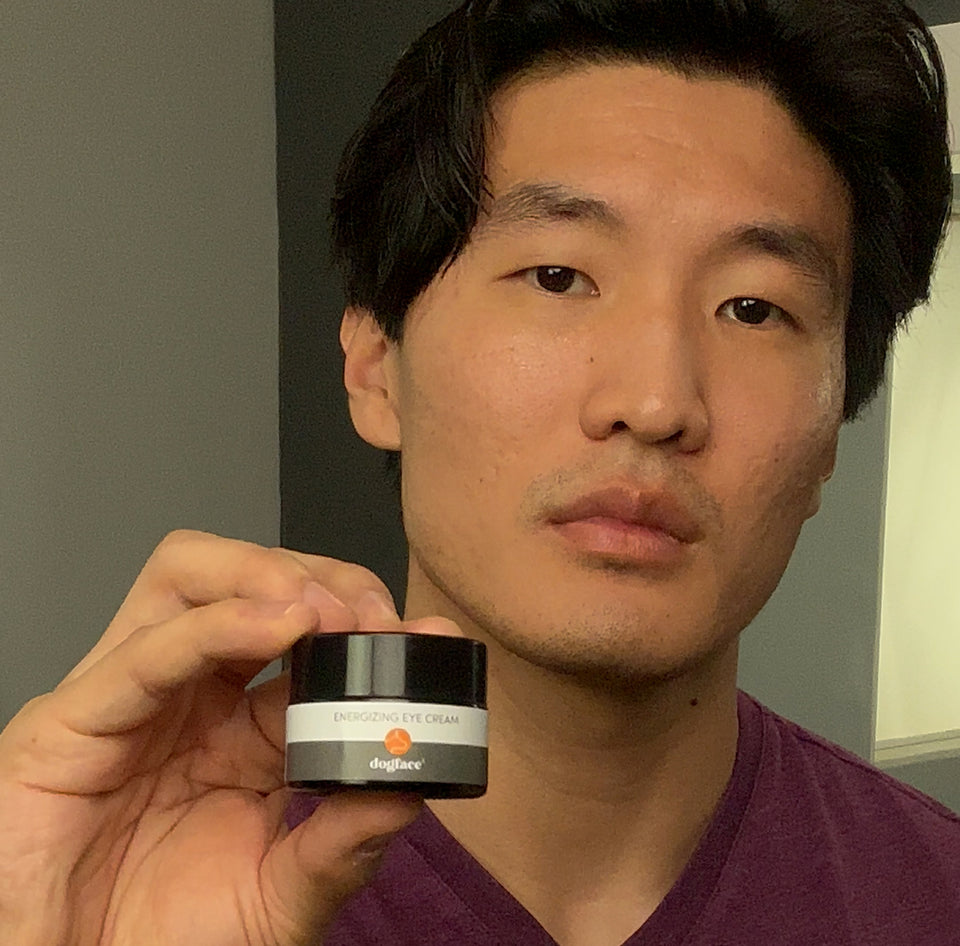 "Amazing product. I highly recommend. I've been using it for about two months."
-Mitchell C. Verified Buyer
Energizing Eye Cream
Luxury skincare featuring Energizing Eye Cream
$29.95

Great Value
2 Month Supply
Energizing Eye Cream
Proprietary, science based and 5-in-1 Energizing Eye Cream. Smooths texture, evens and brightens skin tone, depuffs and reduces eye bags, boosts hydration, and reduces the appearance of fine line.
Oversized 2-Month Supply
Packaged and shipped as a 60-day supply to reduce waste and provide savings.
Look life right in the eyes.
Introducing the Dogface Energizing Eye Cream.
For eyes that look vibrant, bright, and energized. The first day you use it and every day thereafter.
Smooths Texture:
Our advanced peptides help improve the skin's texture making it visibly smoother and more youthful.

Evens and Brightens Skin Tone:
Ingredients like vitamin C and caffeine work together to even out skin tone and brighten skin around the eyes. They help reduce dark circles, puffiness, and discoloration, leading to a fresher, more awake appearance.

Depuffs and Reduces Eye Bags:
Eye creams with caffeine can help reduce puffiness and eye bags, making the eyes appear more alert and well-rested.

Boosts Hydration:
Our nanoparticle Hyaluronic Acid plumps and firms the skin around the eye.

Reduces the appearance of fine lines:
Our advanced peptides and nanoparticle Hyaluronic Acid help plump and hydrate your skin to reduce the appearance of fine lines.

I Definitely notice the difference
Using the Dogface was very easy. I couldn't even believe how quick it was. I feel like my whole face is one even tone. - Christopher V.

It's super moisturizing
I really do love this product. My face feels so much different than it did before. It's super moisturizing, my face feels great afterwards. I've never understood that term, fresh face, until now. - Bennett R.

my favorite part of my shower every day
Using the Dogface Wakeup gel is my favorite part of the shower every day. The real issue I had with my skin was unevenness. I realized now over the past few days that my skin tone has evened out. - Garrett A.


MY WIFE CLEARLY SEES THE DIFFERENCE
After a few months of using Dogface, my wife (and some friends) have noted my face appears brighter and firmer. I like using the brush in the shower in the morning as it not only wakes me up, but I also feel the results as I'm getting ready for my day. - Bill S.